We had a vacation the second week of August and went camping for a few days. It was really nice to go the second week of school because nothing was crowded and the weather was still fairly nice!
It was really nice because we were able to reserve a cabin. The nights were cold so it was really nice.
Boys love fire!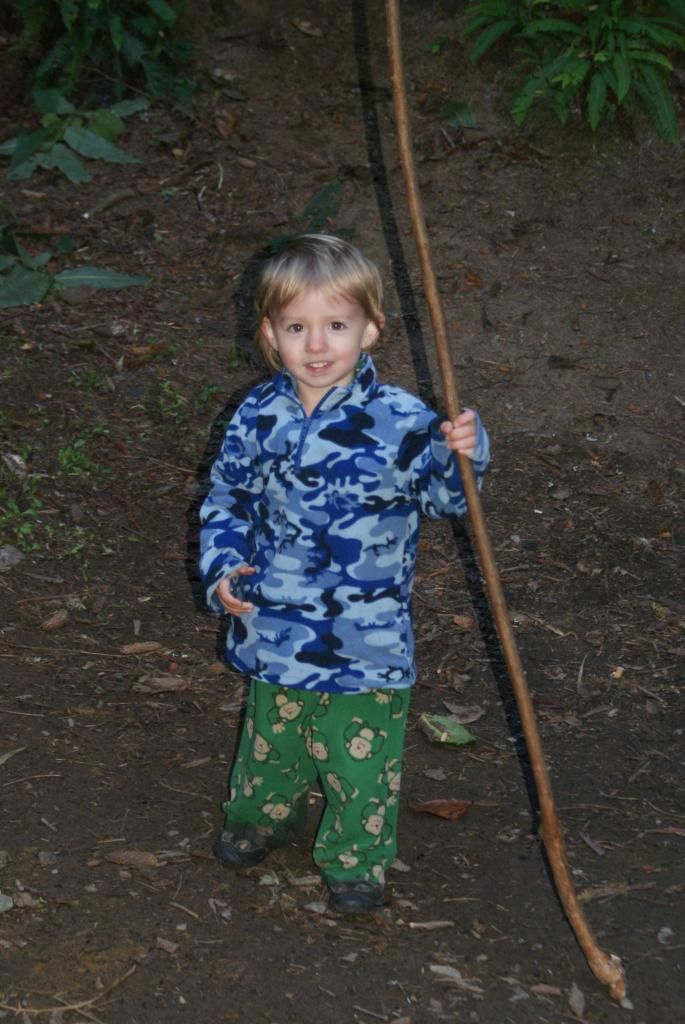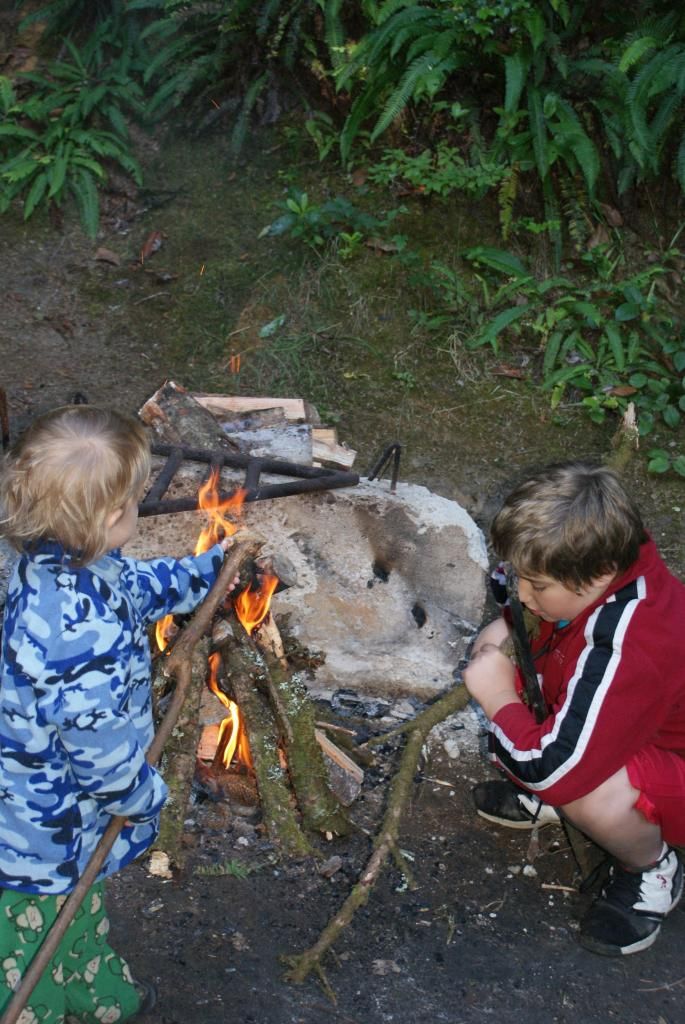 The kids had so much fun find little trails around our camp site!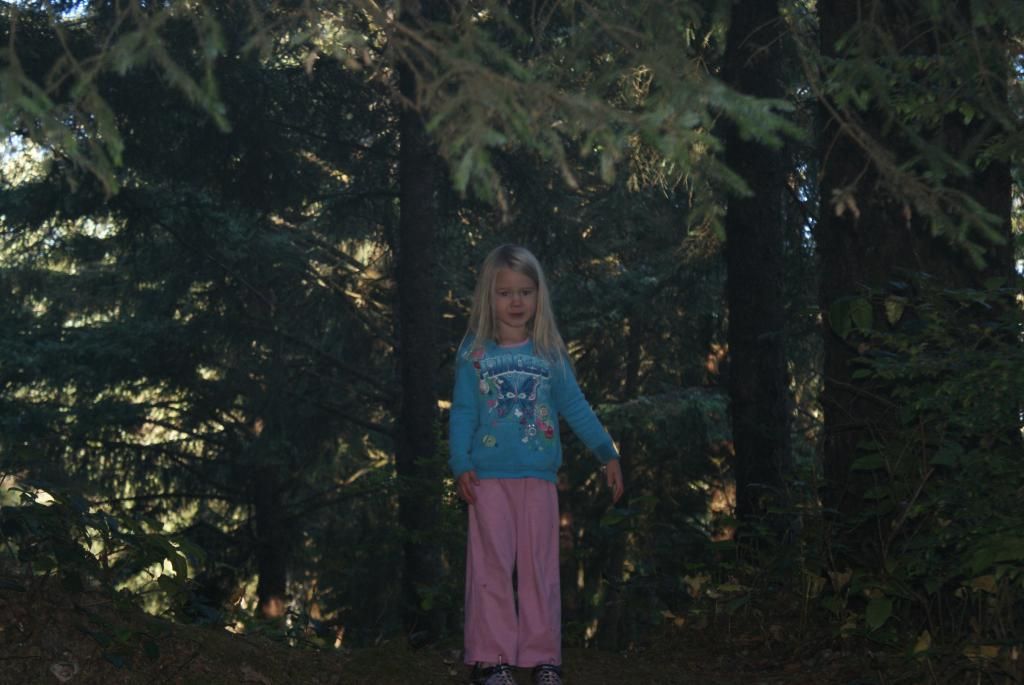 Keeping Warm!
We discovered some beautiful trails at the South Slough!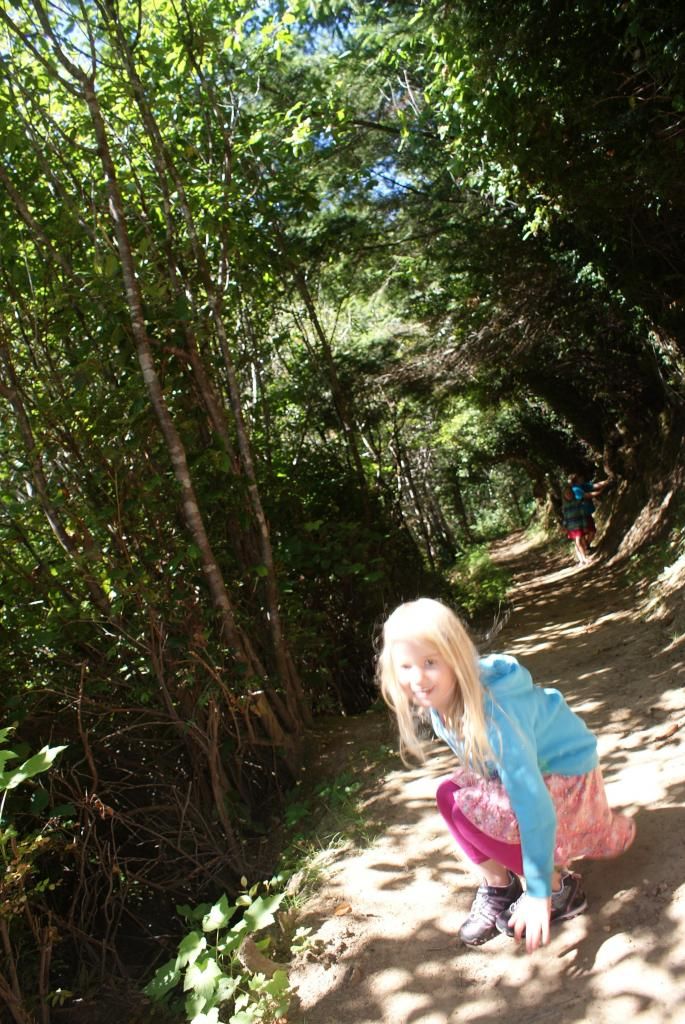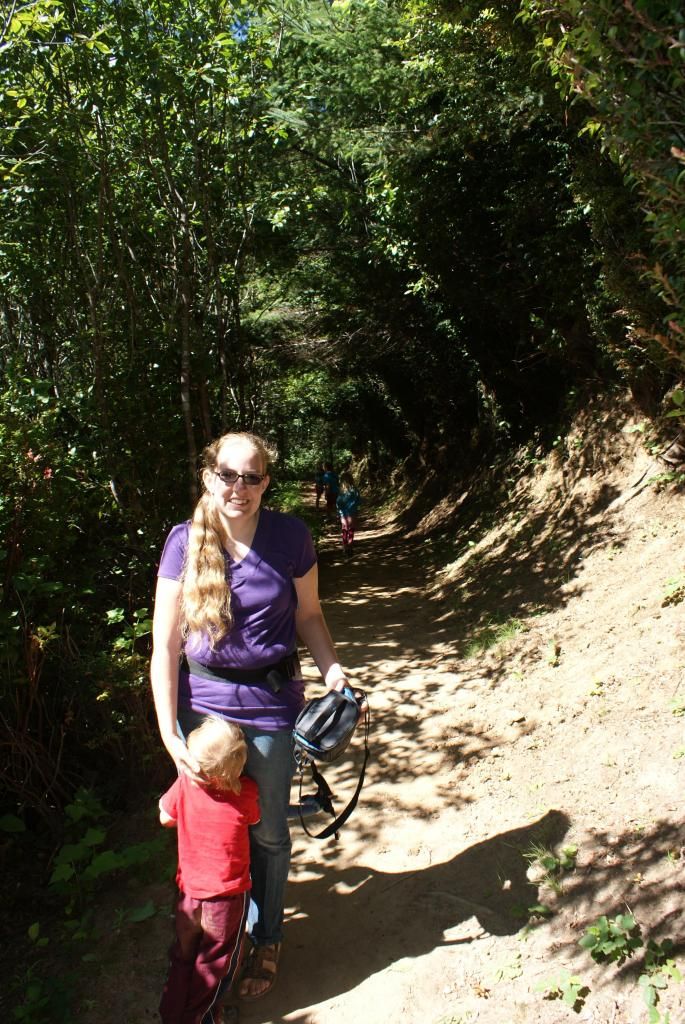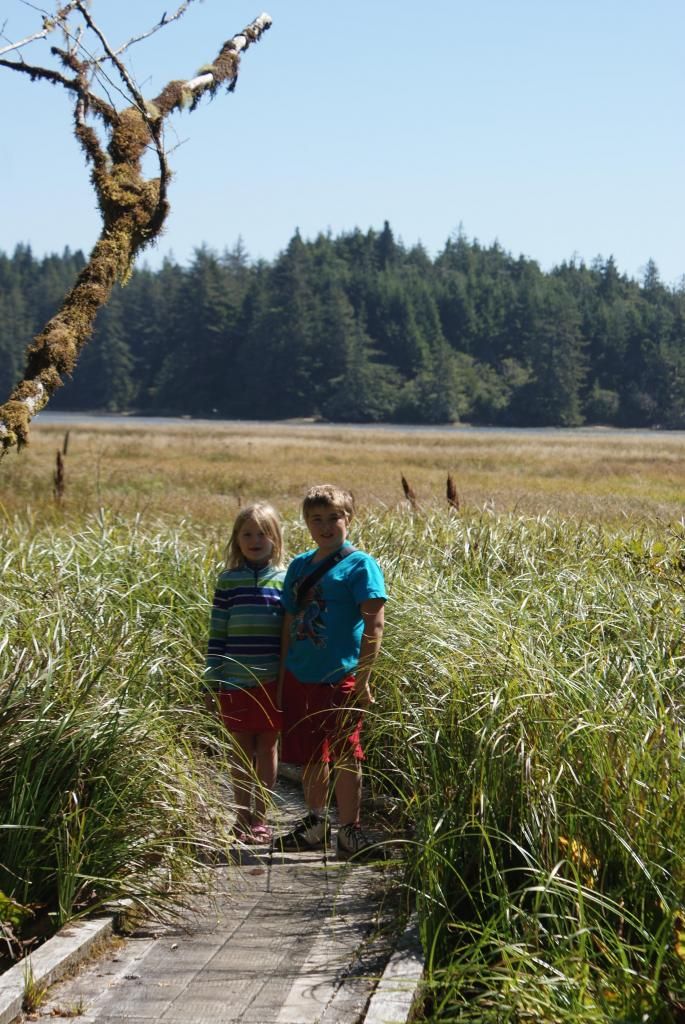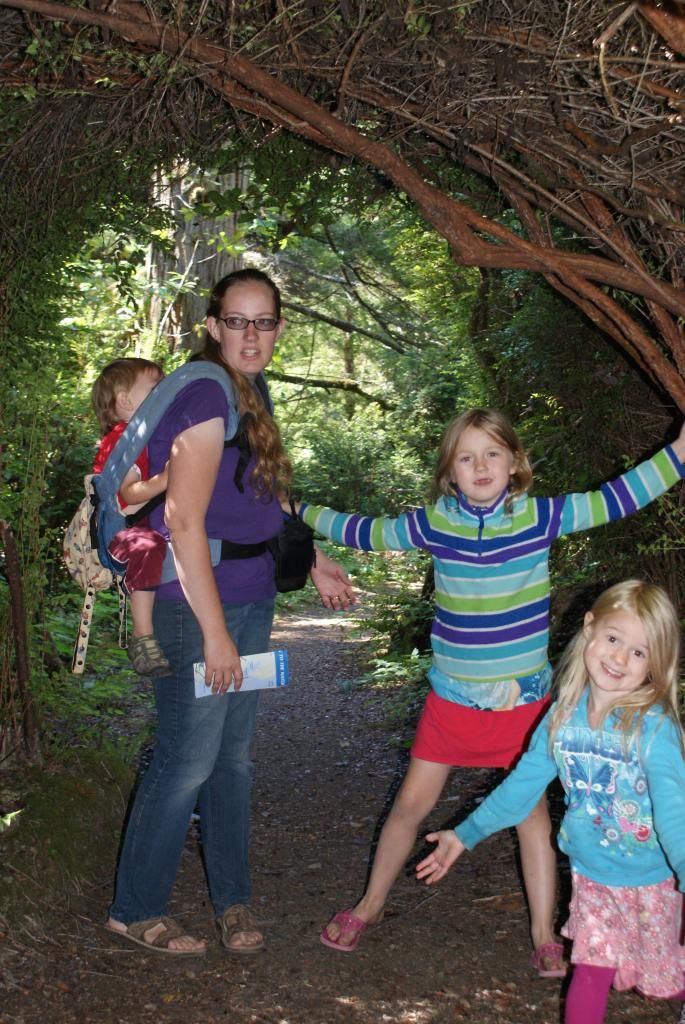 West Coast Game Park!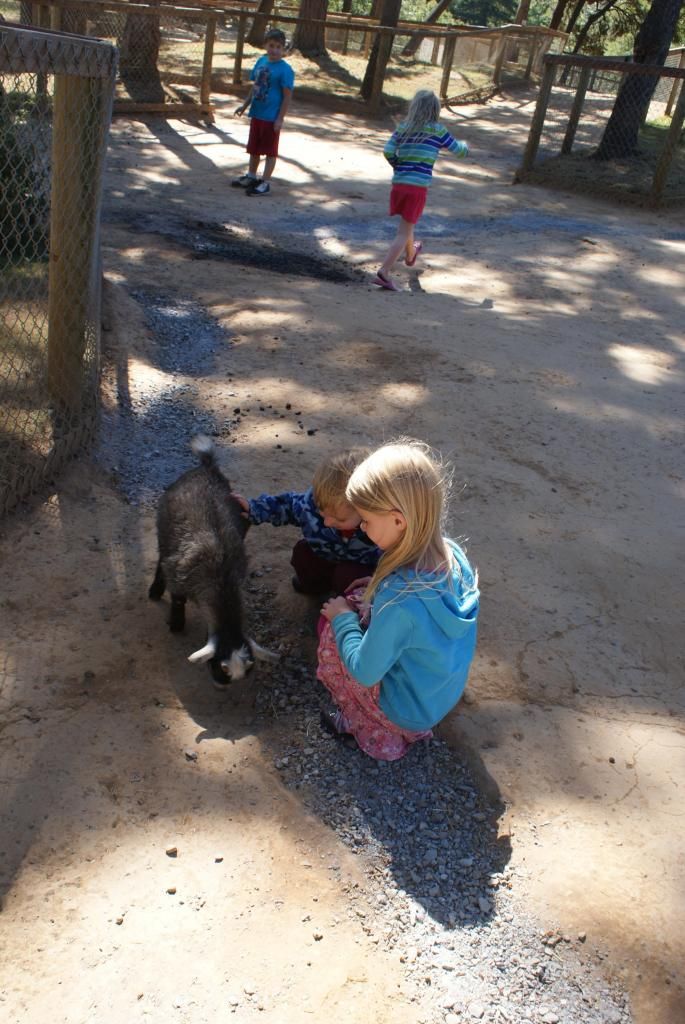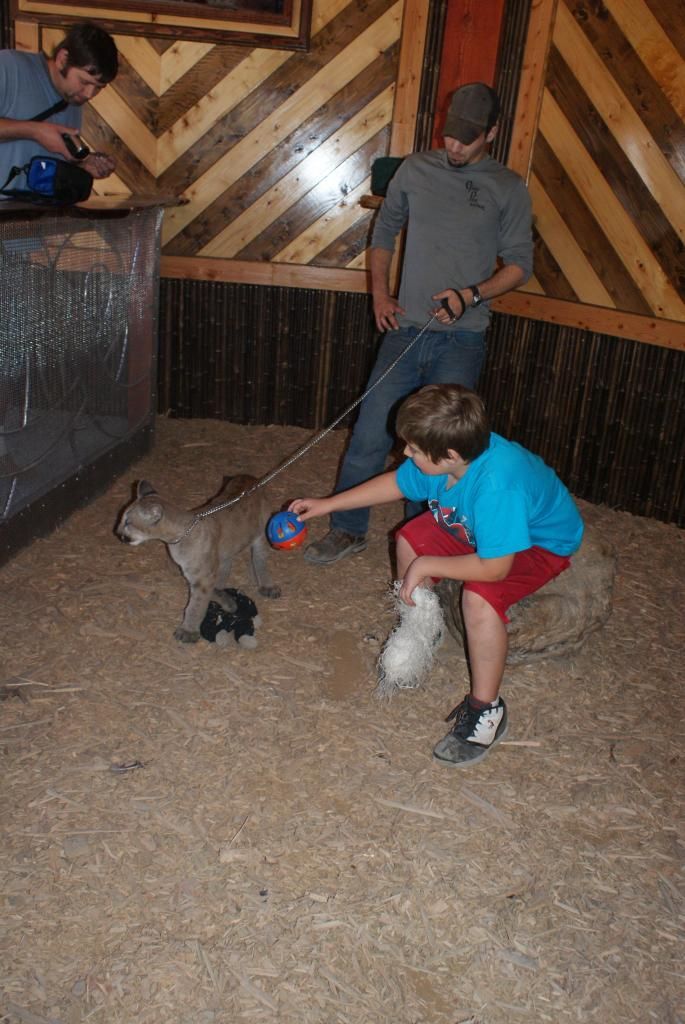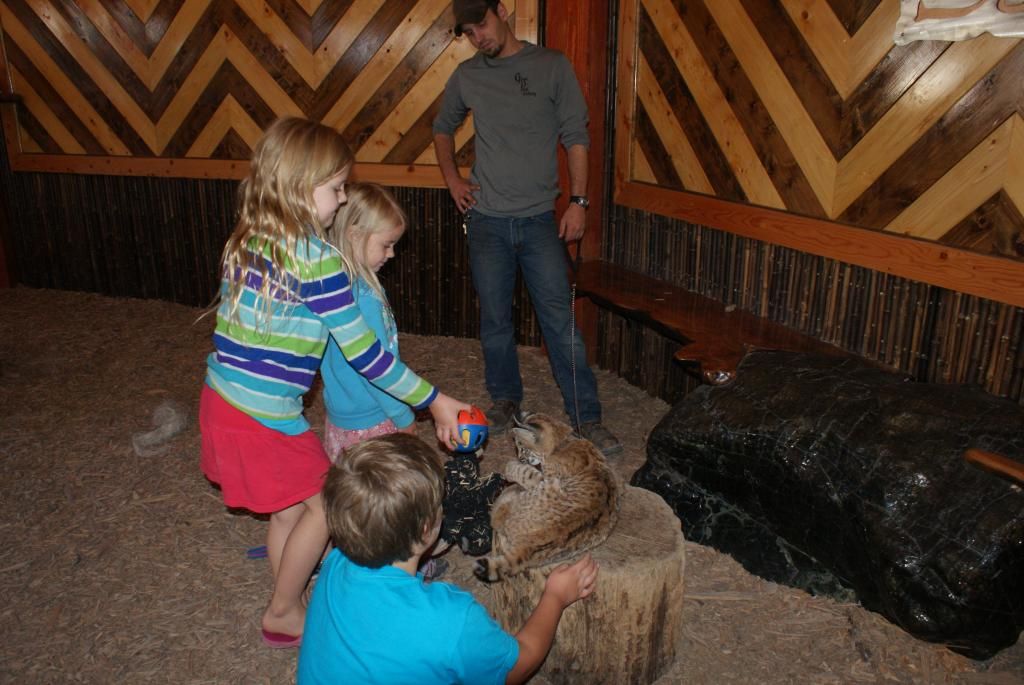 The Beach and Sunset!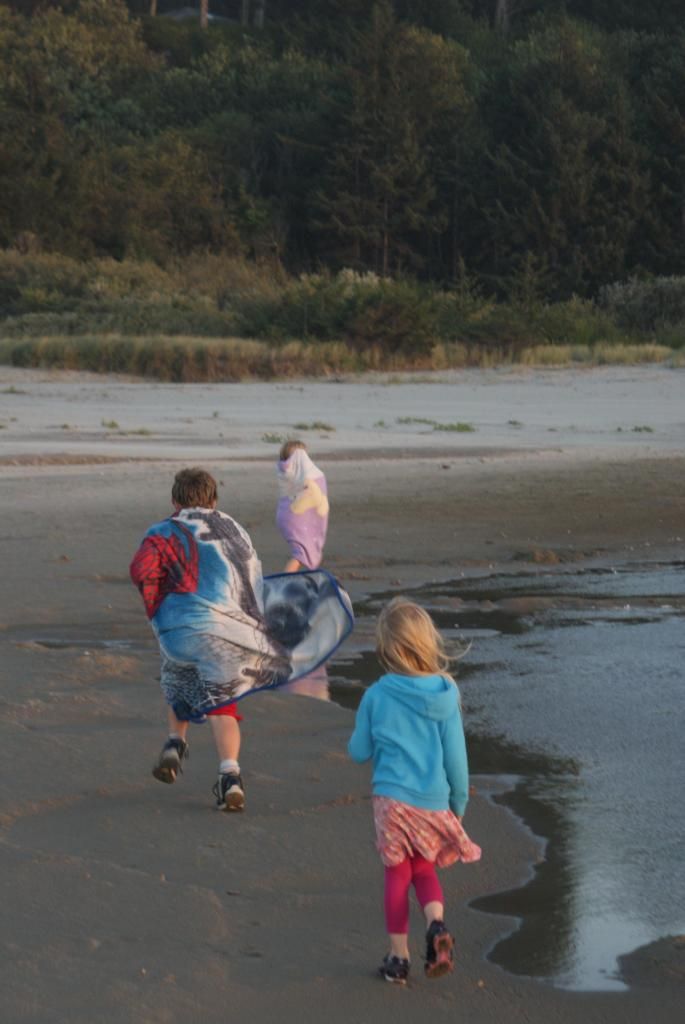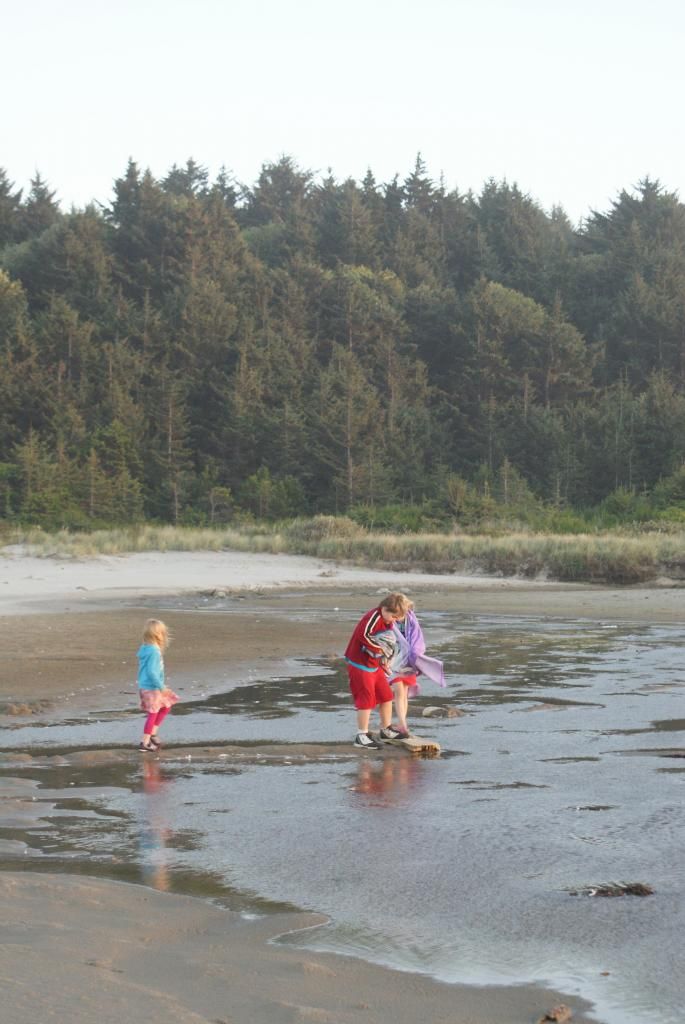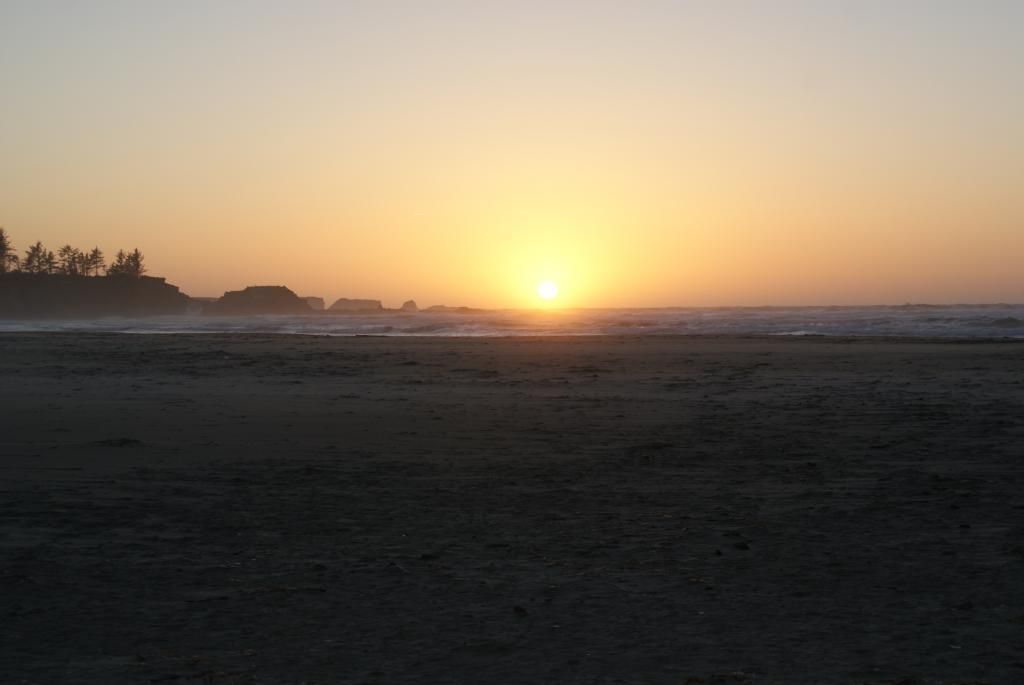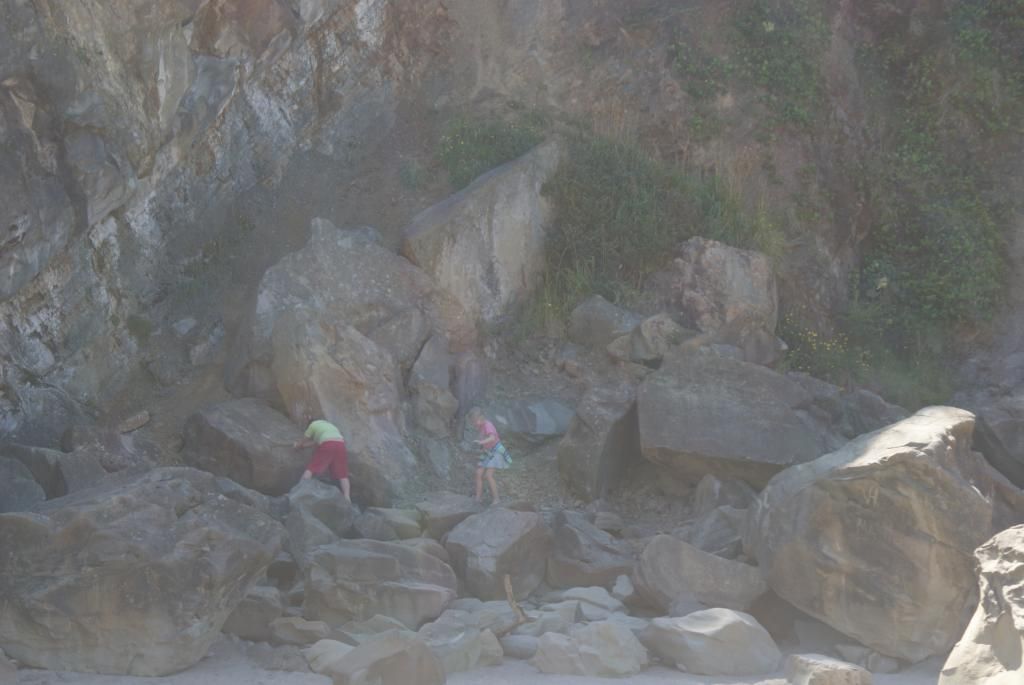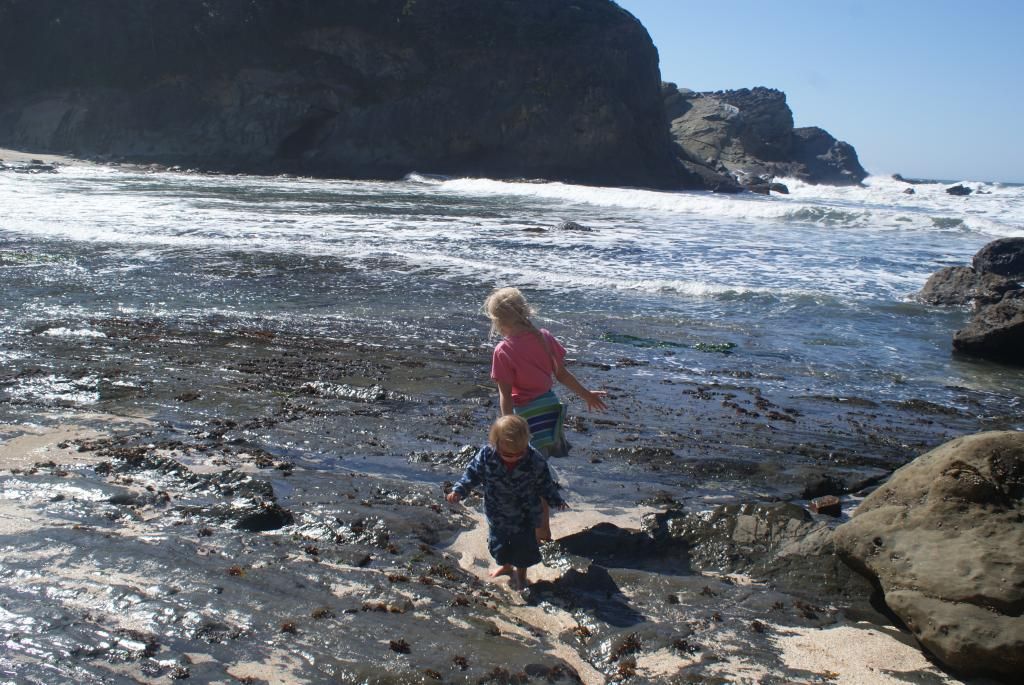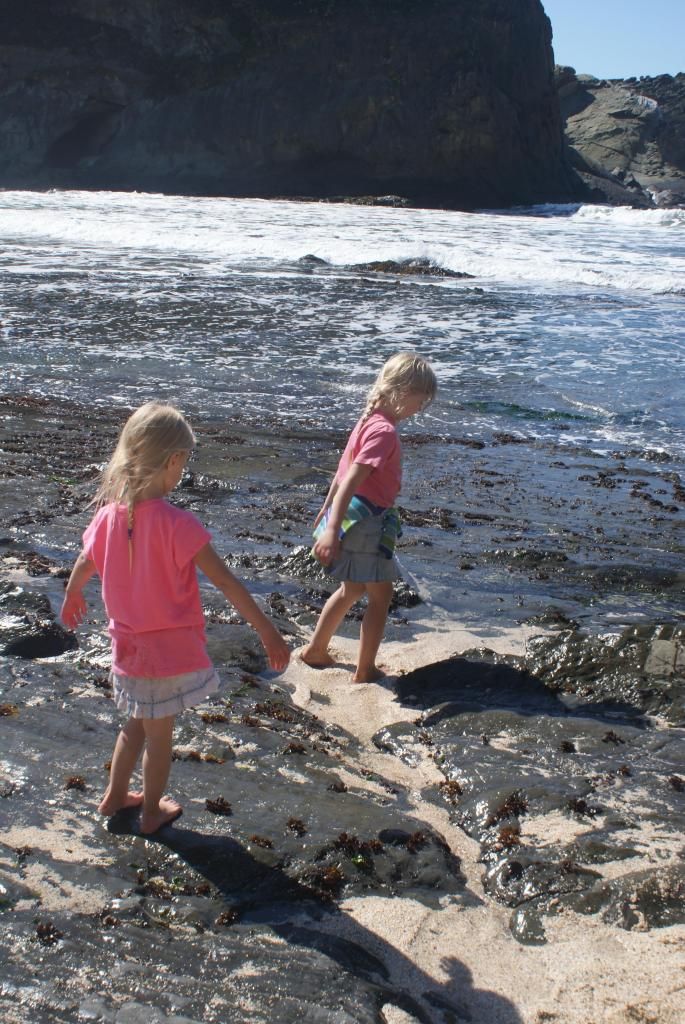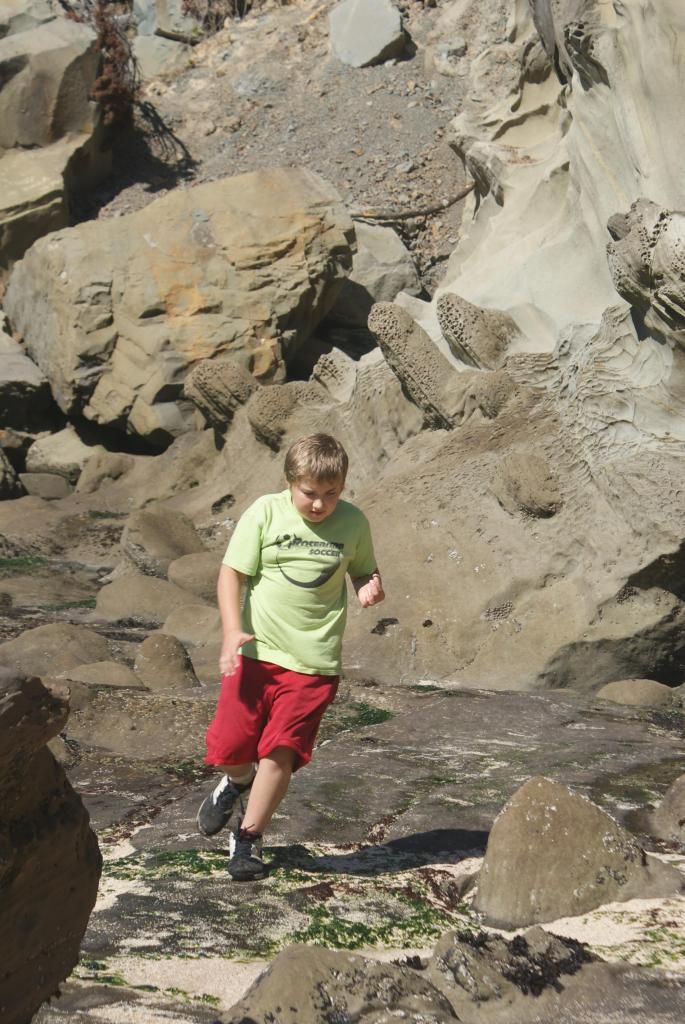 Park Fun!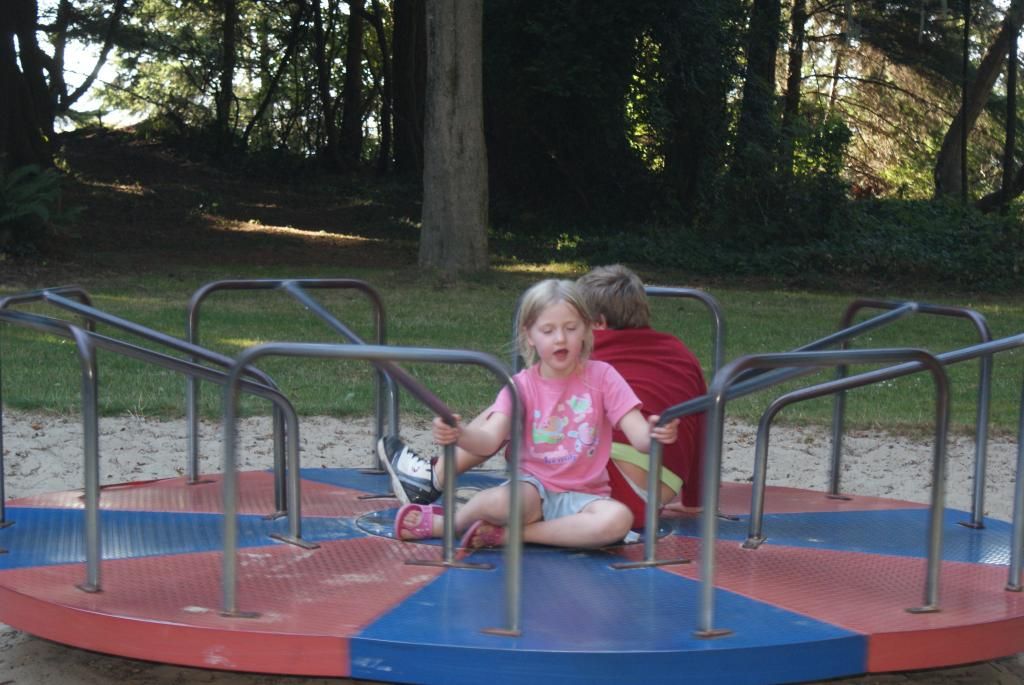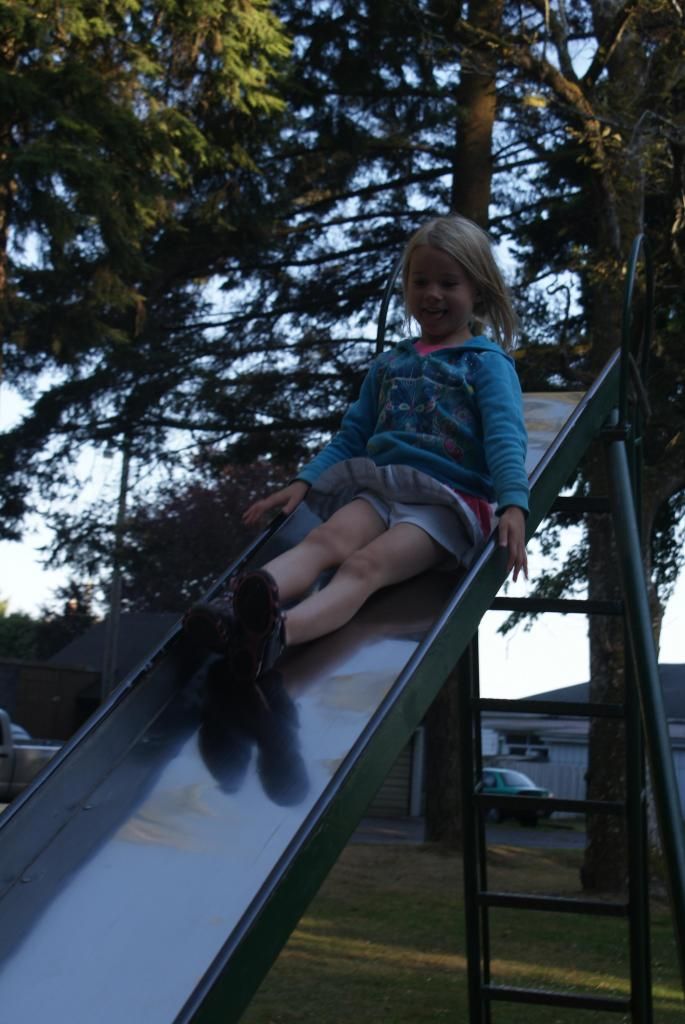 Aside from Buddy feeling a bit under the weather this was the pleasantest most laid back vacation ever!