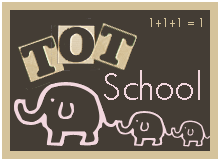 This week in totschool.
Buttercup did her first drawing.

Sweetpea loves playing her DVD Hullabaloo.
Practicing Letters.

Playing trains.

Folding towels.

She loves helping Mommy.

Watching Leapfrog talking word factory and lacing.
Making Cookies.

Penguin lapbook done.

A for Antartica.

Antartica

Playing at the park. Sweetpea figured out how to slide on the bar by herself. She did it the almost the whole time we were there. Usually all she wants to do is swing.