We once again had the opportunity to review a product from
BrillKids
! This time we we sent their set of Storybooks called
Aesop's Fables Vol. 1
! This is a set of 5 storybooks specifically designed for early readers.
The titles are:
The Lion and the Mouse
The Fox and the Grapes
The Boy Who Cried Wolf
The Turtle and the Rabbit
The Fox and the Crow
The stories are fun and colorful adaptations of the original Aesop's fables. I found them just the right length for young kids without loosing the Aesop moral lessons. What makes this collection specifically unique is the way they allow the child, or you to read to them without using the pictures to guess. I know Sweetpea loves trying to look at the pictures and simply guess what the words should say. The Aesop's BrillKids books stop kids from forming that bad habit. Each book has the text on the left and the picture on the right. The also have a special flap that you use to cover each picture.
Your child reads the text, and then is able to reveal the picture. For younger kids you are encouraged to read the text to them while running your finger under the words, and then uncover the picture for them to see.
I can tell you the instant Sweetpea saw these books she was in love with them. She automatically placed them on the shelf by her school books. I never even had to ask or tell her to read them, because she would get them out herself and ask to read them with me. Many of the words she could sound out, but some were too hard for her. I simple provided help when she needed it. Her most favorite part was waiting to see what the pictures would reveal. Buttercup also enjoys listening to these, and looking at the colorful pictures.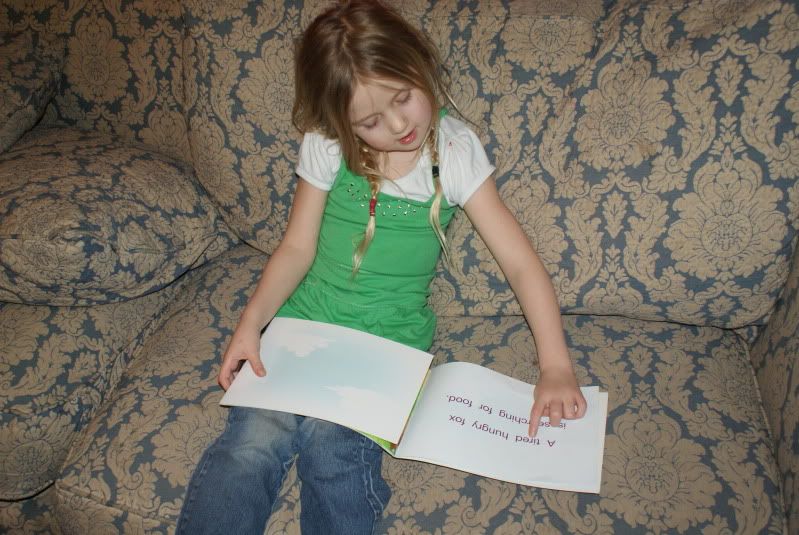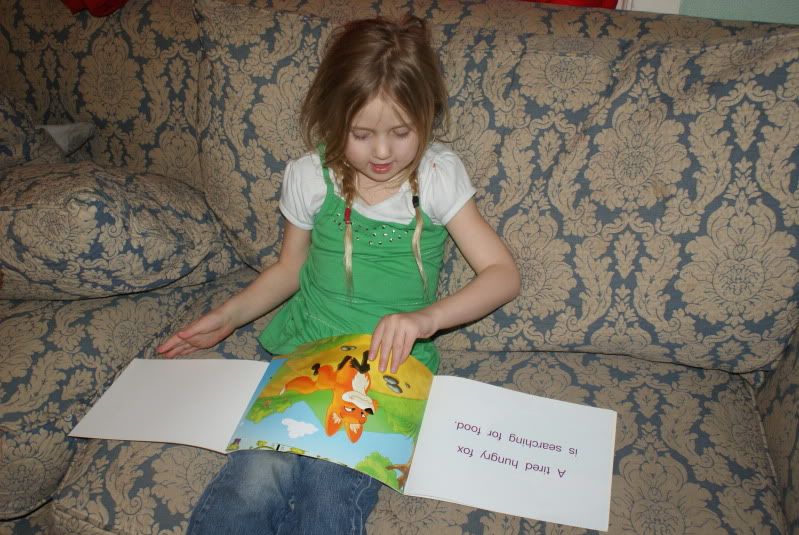 On their website it says the books are designed for kids age 3 months and up! The set retails for $50 dollars, but is currently discounted to $37.50. With the purchase of the set you also get a digital version. Volume 2 will be available soon.
Pros:
Colorful
Fun
Good Stories
My kid's loved them!
Cons:
The only one I could think of was the price is a bit steep.
Storybooks: Aesop's Fables vol. 1 was given to me free of charge from BrillKids in exchange for my honest review. No other compensation was given.
To read more about this and other great products visit the Homeschool Crew Blog!