Are you always on the look out for fun ways to reinforce or introduce math topics? If you are, you will want to visit the I See Cards Website! We recently received the card game Fractazmic from them to review. Last year we had the opportunity to review Pyramath so I was already familiar with their games, and Buster is always excited to try out a new card game. Fractazmic is a fun and easy card game that teaches how to add like fractions. The instructions are short and to the point and were very easy to figure out. Here is a run down of basic game play:
First you need 2-4 players 6 and up. Next you pass out the cards, and players take turns either drawing a card from the deck or discard pile. The object is to make a hand of fraction cards that make a 1. There are 3 sets the Sixteenths(red), the twelfths(blue), and the tenths(green). Any combo of fractions can be used within a set to make a 1. When you make a hand you set it aside, and play continues until someone runs out of cards. The player with the most hands wins. For additional ways to play visit
http://www.fractazmic.com/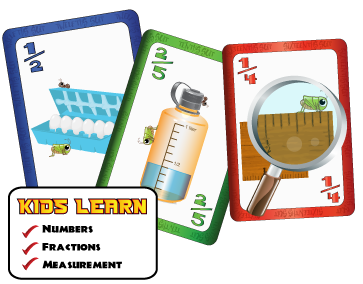 What I like most about this card game is the helpful pictures that make learning fractions fun and easy. I also like how easy and fast game play is, which makes it an ideal addition to a busy school day! You can also play an online version of Fractazmic
here
!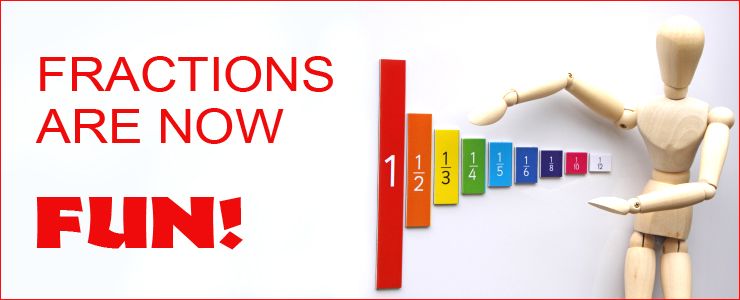 You can purchase Fractazmic and other fun educational games from
I See Cards
! Fractazmic costs $6.95+SH. For more info visit their
website
!
Fractazmic was given to me free of charge from I See Cards in exchange for my honest review. No other compensation was given.
If you want to read what other crew members have to say about Fractazmic visit the
Homeschool Crew Blog!