We have been continuing with our daily Advent activities, and I thought I would share a few with you here! On December 6th we celebrated St. Nicholas day. The kids remembered to put out their shoes and I stuffed them with chocolate coins and one real one dollar coin each. Yes they knew that I did it, but it is still fun.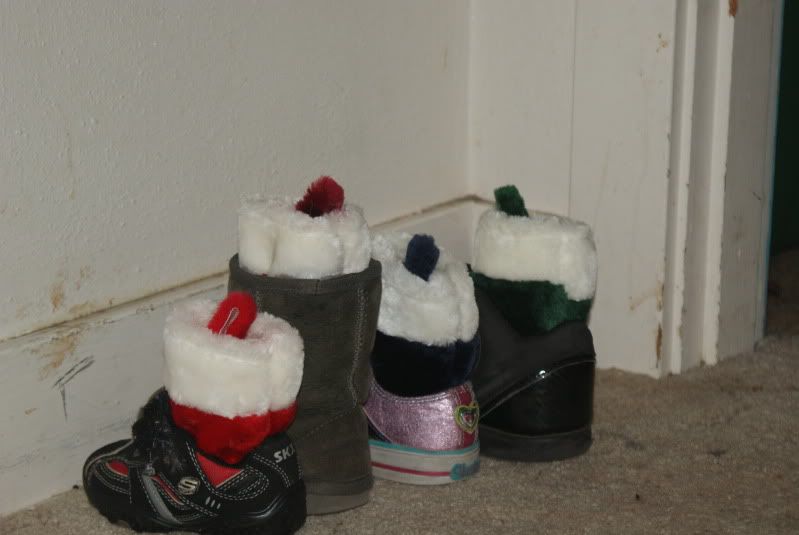 We also took the opportunity to read about St. Nicholas! He was an amazing man, and I would encourage you all to read about his true life! We have a book I bought last year from Voice of the Martyr called
The Story of St. Nicholas. More than reindeer and a red suit.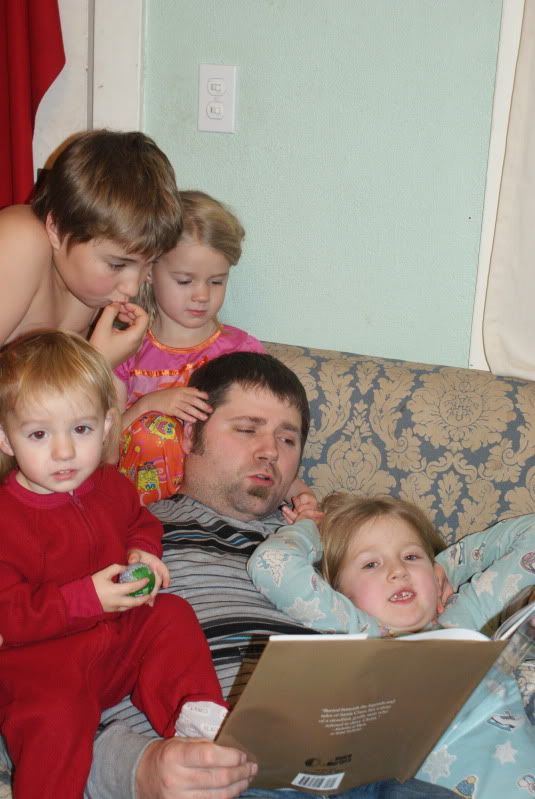 We made paper snowflakes with coffee filters!
Yummy!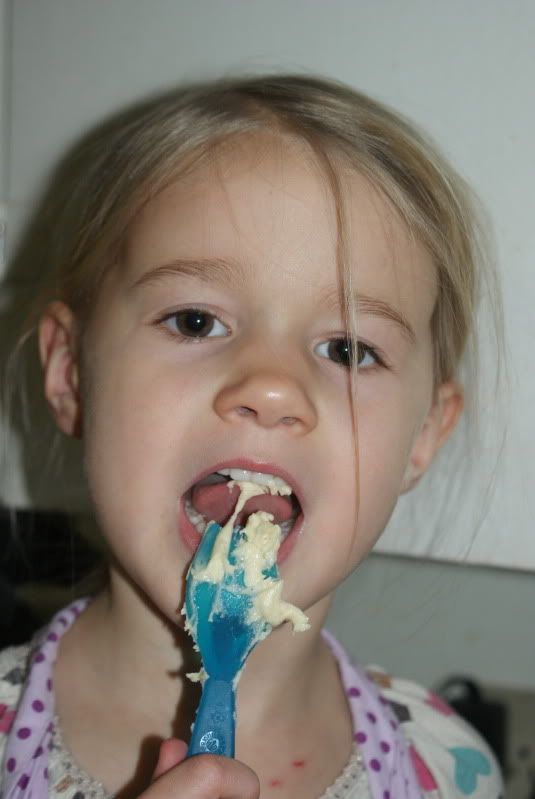 They each took turns cutting!
Next came the frosting and sprinkles!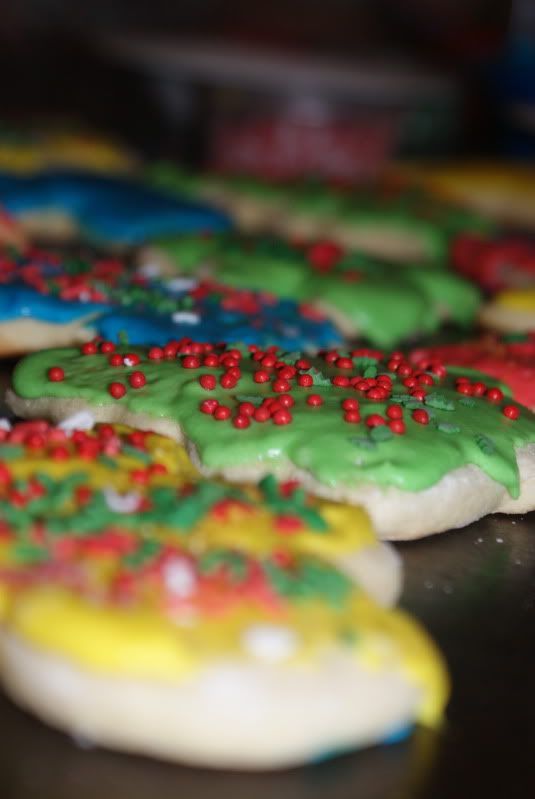 This was messy, but it was a blast!
When we were done we watched A Charlie Brown Christmas and enjoyed the results of our labor! Even though Charlie brown is tacky and somewhat annoying, it always warms my heart to see a cartoon that actually proclaims the true meaning of Christmas! This week we have also been blessed to enjoy some drive through lights, I took the two big kids to a local production of A Christmas Carol, and we went to a drive through Nativity! Buster and Sweetpea loved the Christmas Carol play and I was so happy with how mature they were. It was also so wonderful to see the expressions on my kids faces when they got to see the Nativity story acted out! Buttercup absolutely adored it!