Our Advent Season has gotten off to a great start!
My husband got our new calendar done just in time for the first, and the kids helped!
They each painted 6 of the boxes!
The kids get to open up the boxes they painted with a special key!
these
books, and a note with a daily activity! So far we have, had my husbands Aunt and Cousin over for turkey dinner and watched Christmas carol, went to a walk through live Nativity and celebrated my birthday, the kids got to spend the night at Grandma and Grandpa's while we went shopping, and today they got to unwrap some new ornaments as well as hang up a Nativity in their bedroom.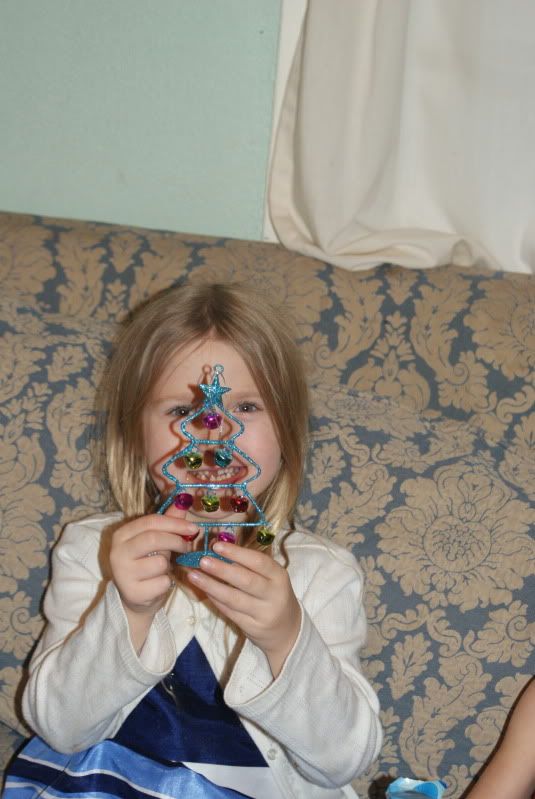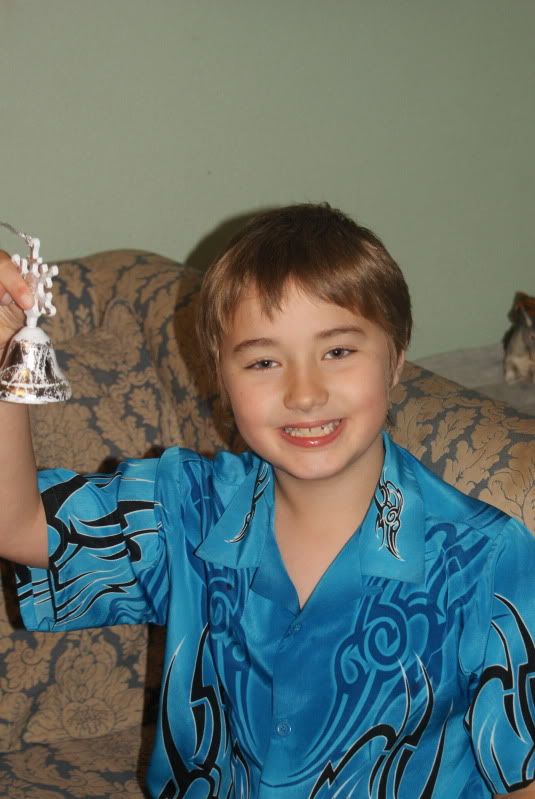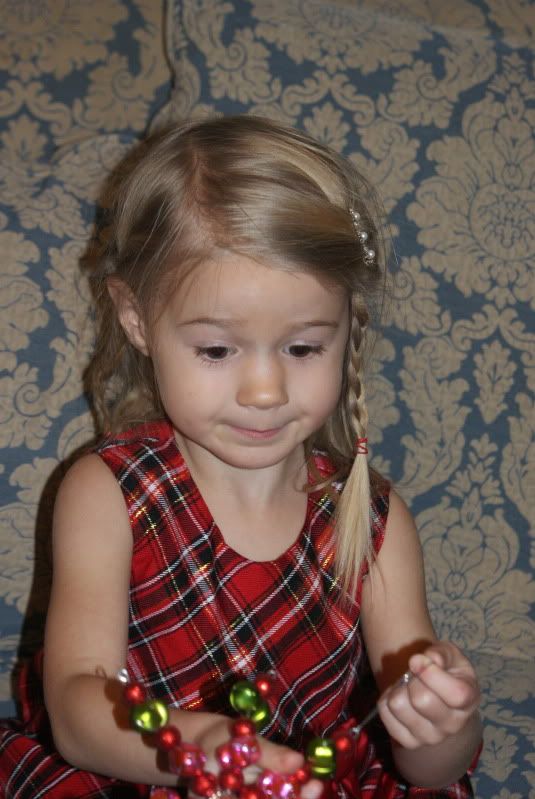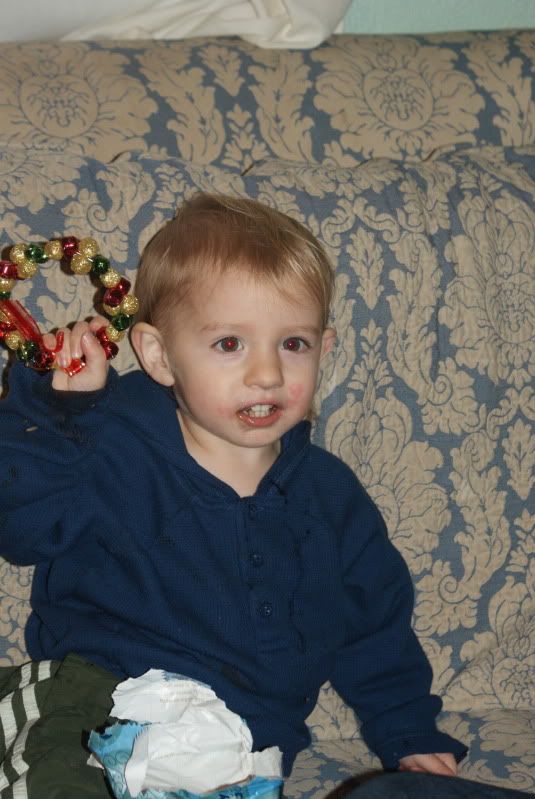 We also started our Jesse Tree on the 29th! I hope your Advent is going well too!
See my
previous post
for more about what we are doing for Advent!