Yet again we had the opportunity to review a CD from Maestro Classics! This time we received The Story of Swan Lake. This 54 minute CD contains; The Story of Swan Lake(a fully narrated version of Tchaikovsky's ballet), Tchaikovsky's Life, Speed Metal Swan(The music modernized), About the Music, "Tchaikovsky Wrote A Great Ballet", Want to have some fun? Prepare to Perform, and "Tchaikovsky Wrote a Great Ballet" Sing-along. As you listen to the CD you will enjoy all of the music of Swan Lake accompanied by the story, Learn about Tchaikovsky life, and more.Maestro Classics has a whole line of CD's intended for children ages 6-12, and I believe Swan Lake would specifically appeal to girls interested in Ballet. Sweetpea loved it and recognized the songs right away from her ballet DVD's. Buster also enjoyed it because the story does have action as well. His favorite part of the CD though was Speed Metal Swan. Maestro Classics also has available on their website free
Homeschool Music Curriculum
to accompany all of their CD's.The Story of Swan Lake is a fun way to introduce children to classical music and composers!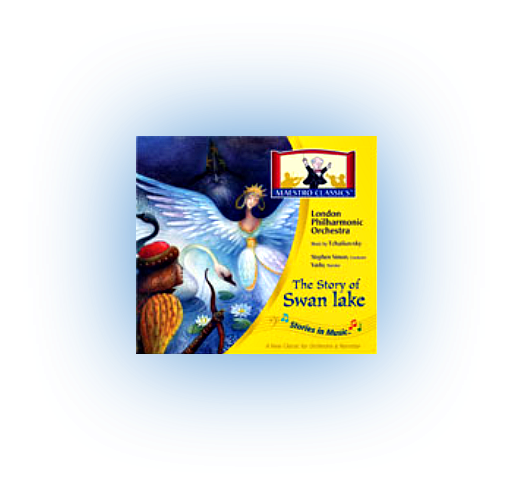 "The Story of Swan Lake, Tchaikovsky's greatest ballet score, is the tale of a prince who falls in love with a beautiful princess. The princess, however, has been turned into a swan by an evil magician, and only the prince's love can break the spell. This narrated version of the classic tale for children is sure to delight all who love ballet and enchanting storytelling."
If you would like to here a sample of The Story of Swan Lake or find out more about the CD click
Here
! It is available from Maestro Classics as a CD with a small book for $16.98, or as a MPS download for $9.98. As a special this month if you buy the CD you get a free download of the Swan Lake Orchestral version. While you are visiting the
Maestro Classics
Website be sure to check out all of the other great CD's they have for sale. Also check out Maestro Classics on
Facebook
and Twitter.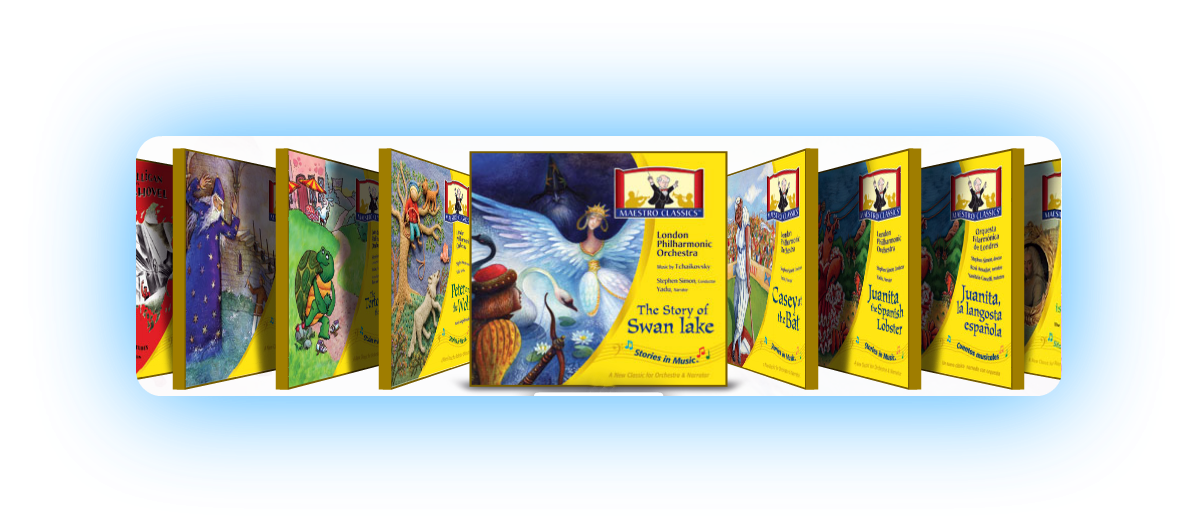 The Story of Swan Lake CD was given to me free of charge in exchange for my honest review no other compensation was given.
To read what other Crew members thought visit the
Homeschool Crew Blog
!