It feels like ages since I have posted a blog about our family. For the last nearly 4 weeks we have been dealing with one sickness after another. Not one person was spared their turn and because of this we were only able to complete about 6 days of school in the last 3 weeks. So much more than book lessons have been learned during this time especially by me. Our nightly family devotions around the table and the candles have been so very special that I can't even express in words how meaningful they have been to me.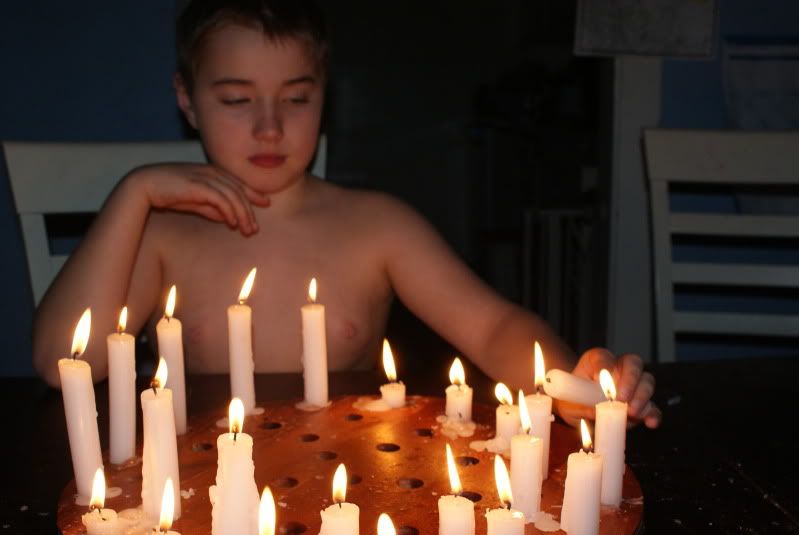 I have also been learning to reach out and ask others for prayer when I need it. This is something that is very hard for me to do and I have realized for me it is an issue of pride. It is amazing to me how I had planned to go into Lent learning specific things and God has completely redirected me.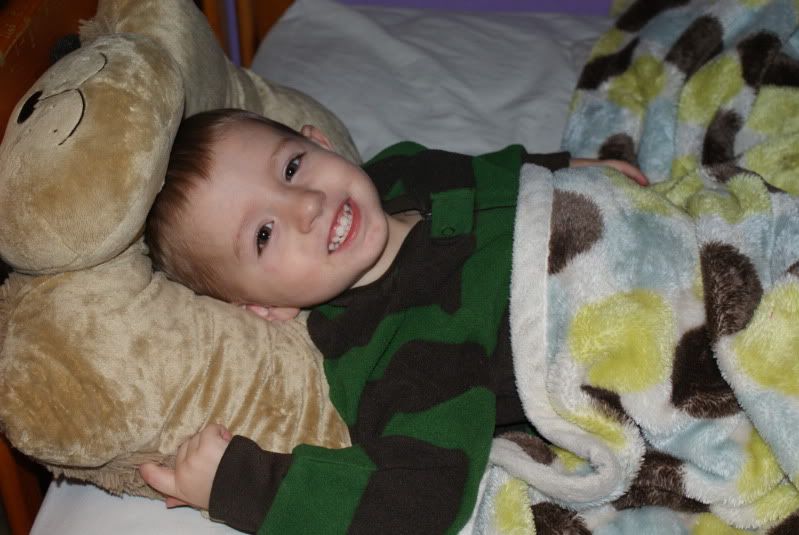 Buddy decided it was time for him to move out of the crib and into his big boy bed. He made this decision all on his own and has not given us a fuss once.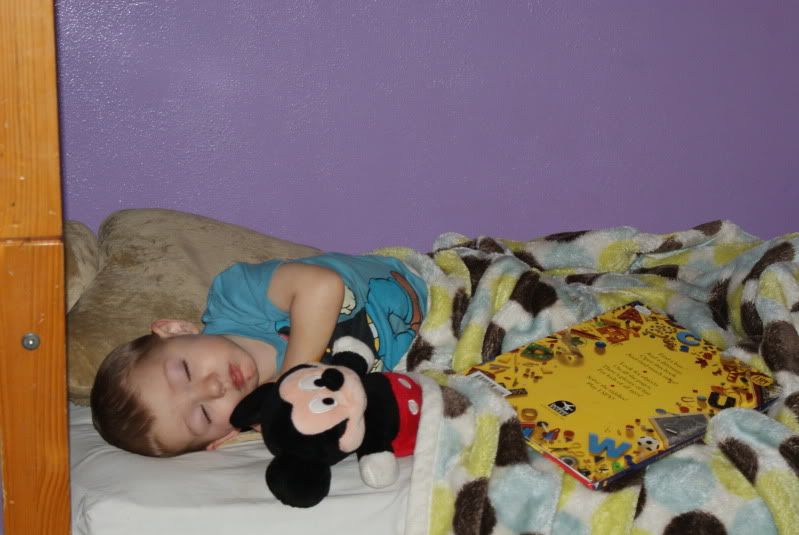 Buddy loves I Spy, and Mickey Mouse!
He is growing so much and it is such a blessing to hear his sweet prayers at candle time.
All of the kids have grown weary of being stuck in doors and being sick. We have watched entirely too much TV in the last few weeks but there have been some fun and creative moments as well.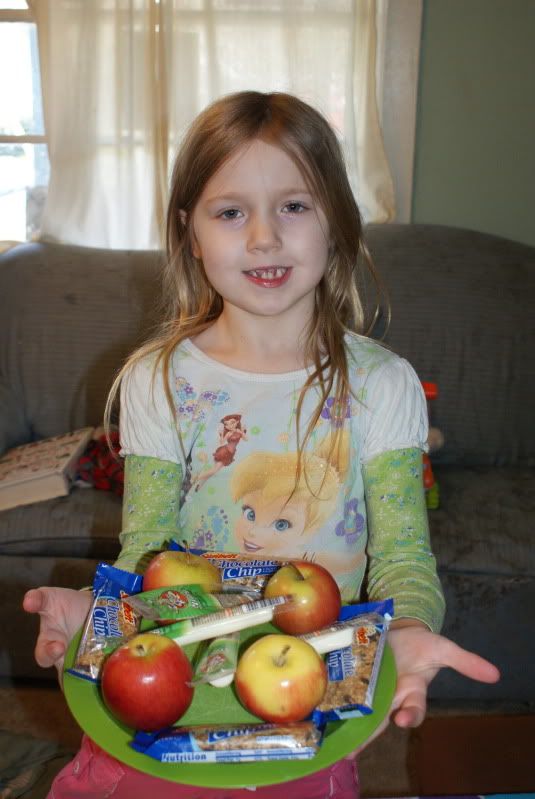 Sweetpea prepares a snack one day when I was couch bound.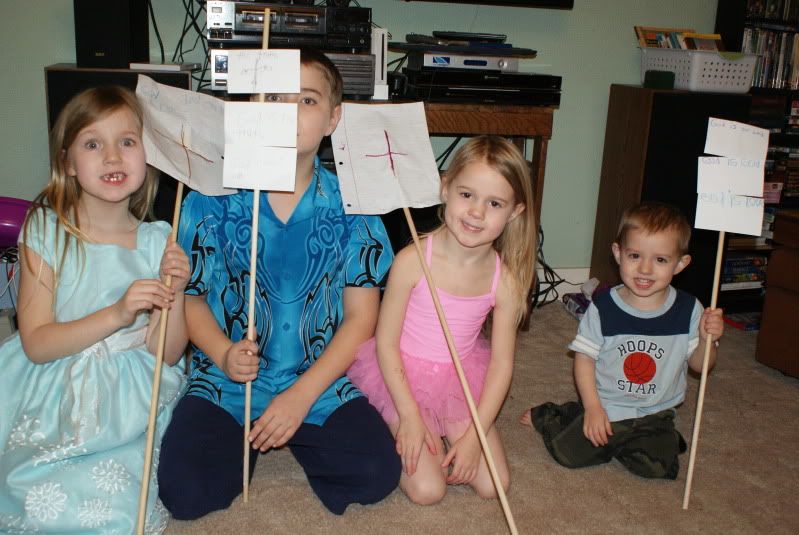 The kids created these banners all on their own and decided to put on a Lent/Easter Parade for daddy. They even sang and danced to some of the Hymns we have been learning. I think they are almost ready to join uncle M!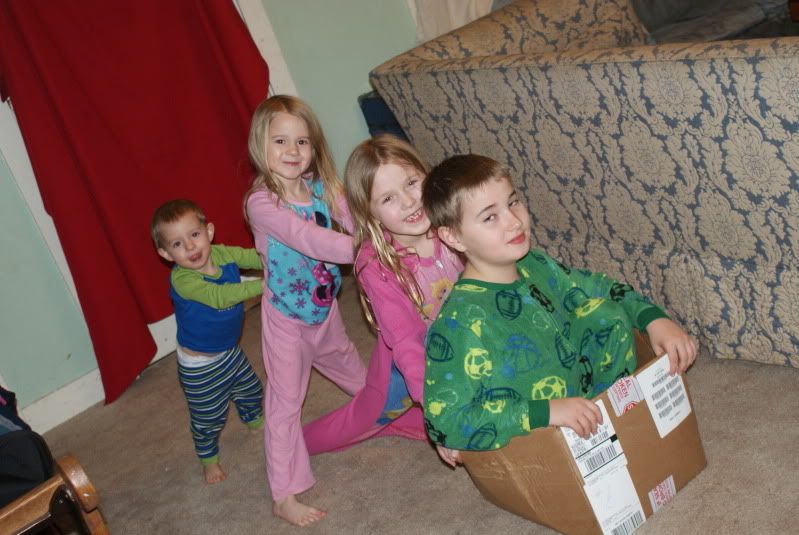 All of them trying to push Buster.
Buddy figuring out what his boots are for!
He was tentative at first but once I gave him the go ahead he had a blast.
The kids helped me clean out and wash the car in preparation for my husbands vacation. It was the first nice day we have had in weeks. I had to wash all of them after we were done.
We are hoping to be able to relax this week and have a little fun, and prayerfully everyone will be completely well and ready to get back to studies next week.