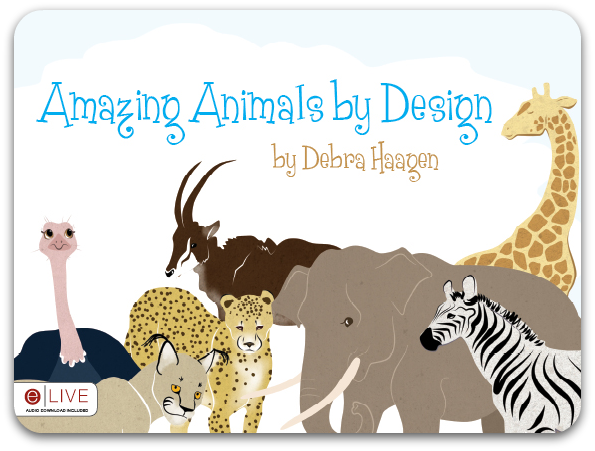 Amazing Animals by Design
is a brand new ebook written by one of my fellow crew mates, and I was given the chance to review it recently! This 24 page ebook is full of fun whimsical illustrations of animals as well as many interesting animal facts. The information is presented in a story format from the point of view of a family of 4 visiting a zoo.
As the family travels through the zoo they learn many new and fun facts about the animals they see. The whole story is told from an Intelligent Design perspective. I know from experience it is hard to find books for young children that are creation based. Amazing Animals By Design is intended for a PreK-3rd grade audience, but I feel it would be most interesting for the younger end of that range.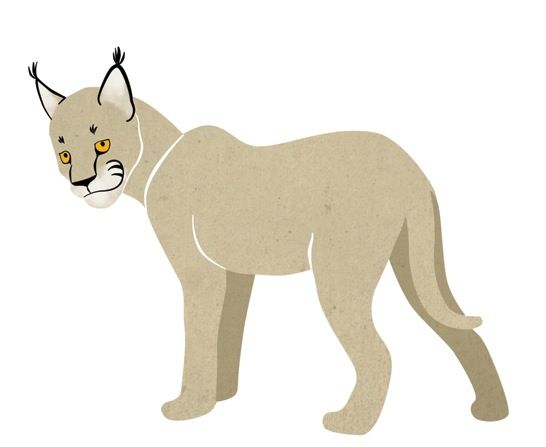 This book makes a fun informational story about animals for children and I was even able to use the PDF on my NOOK which made it even more handy.
Disclaimer:
A PDF download of Amazing Animals By Design was given to me free of charge in exchange for my honest review. No other compensation was given.