We had a great Holy Week and Easter Weekend and I'm finally getting around to posting pictures!
We had a fun egg decorating party at my Sister in Law's house!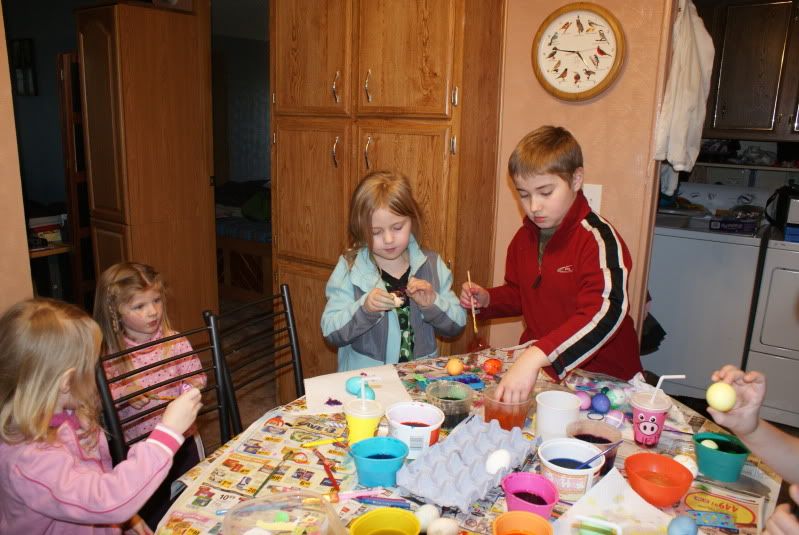 Holy Week Candles, and Easter Garden!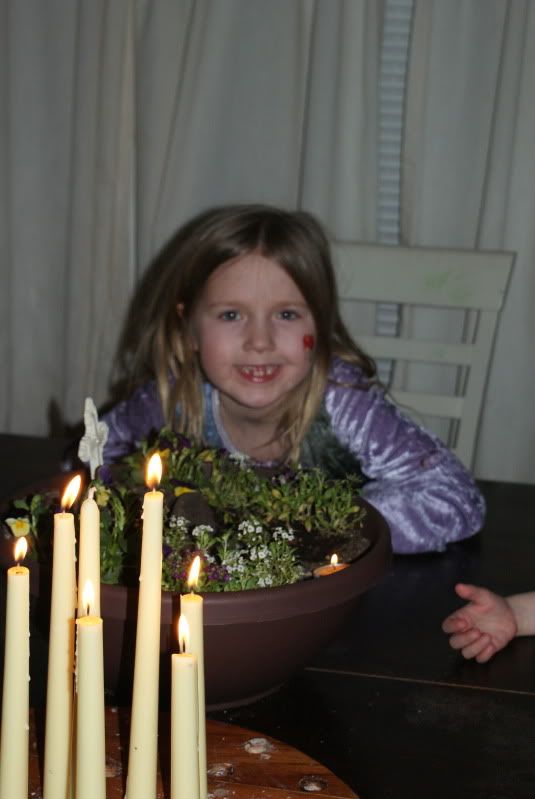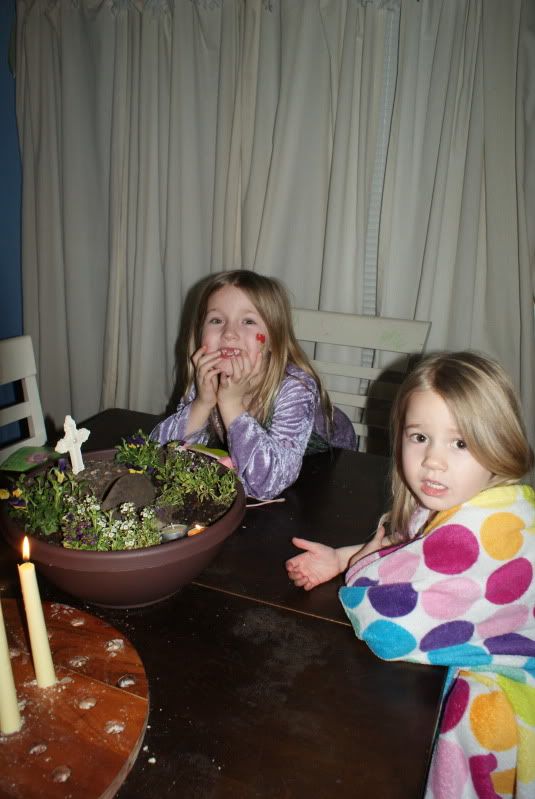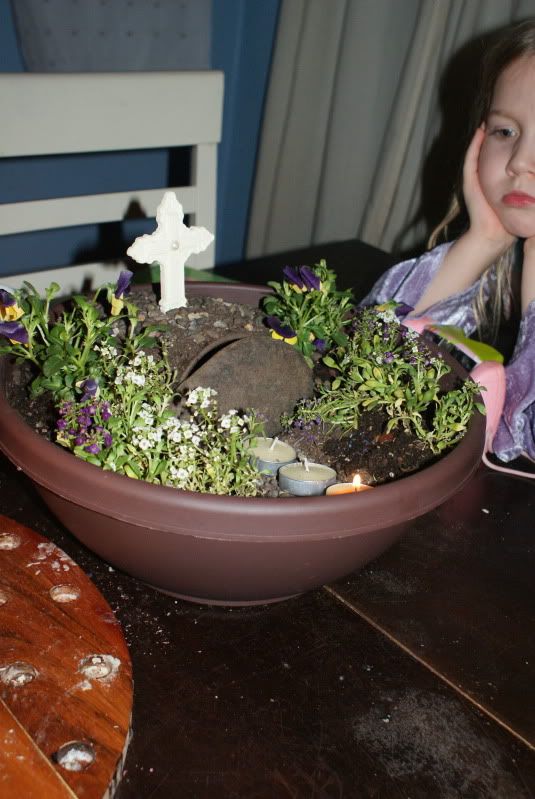 Daddy reading Benjamin's Box along with the Resurrection eggs!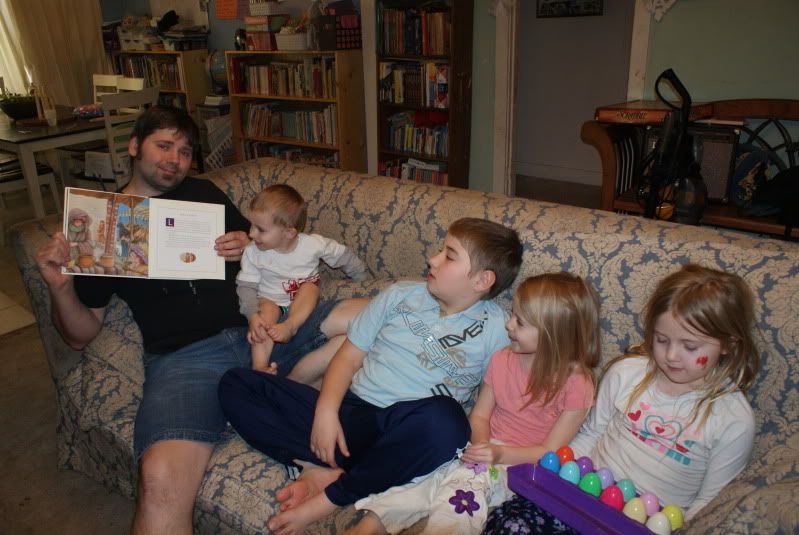 The kids put on a Easter play for us, and let me tell you it was so sweet!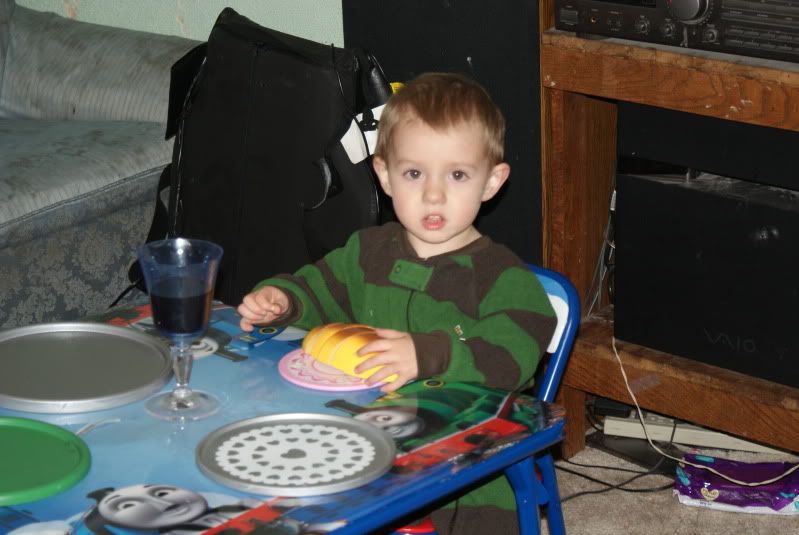 More Egg decorating!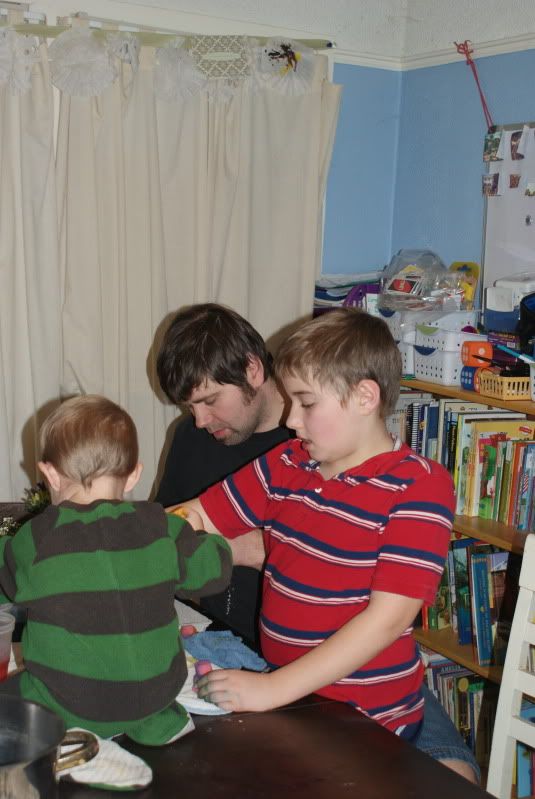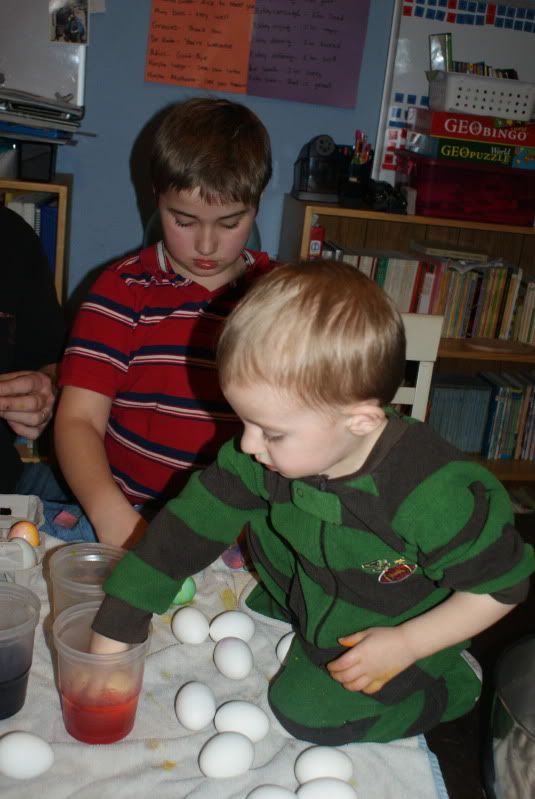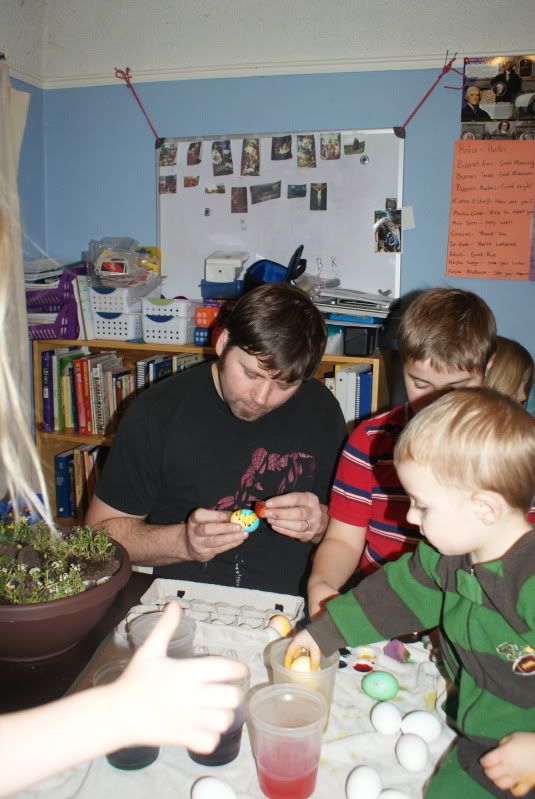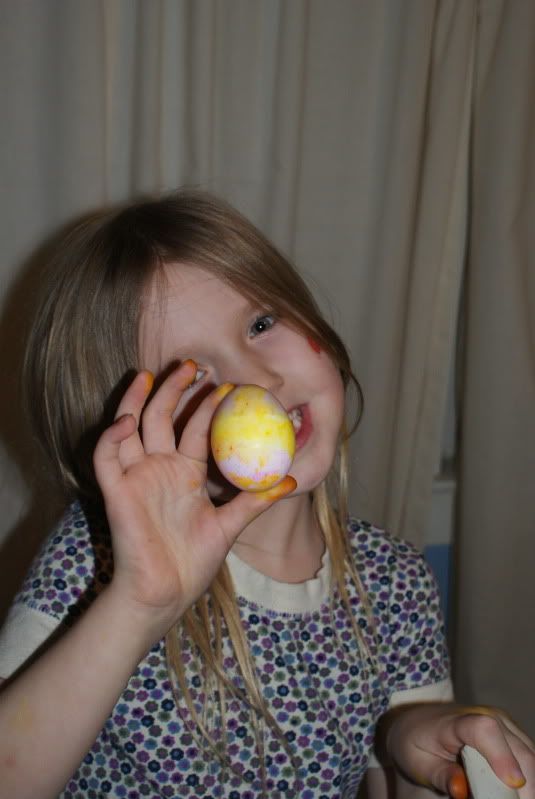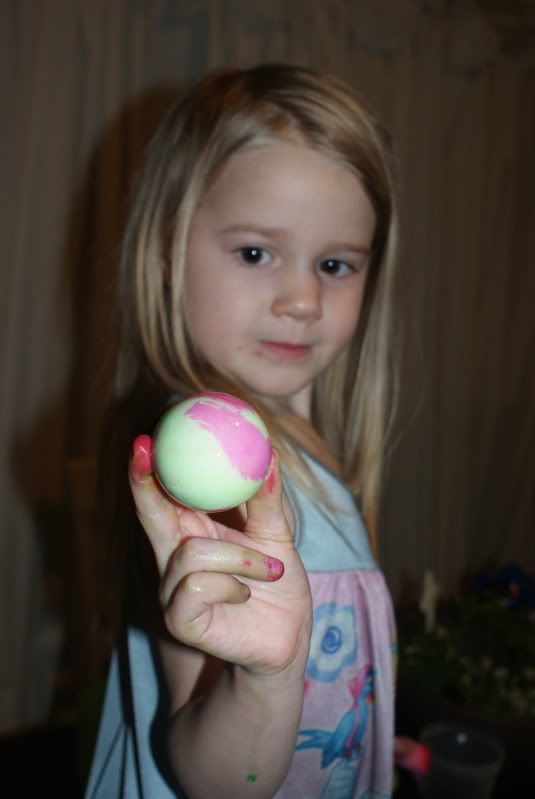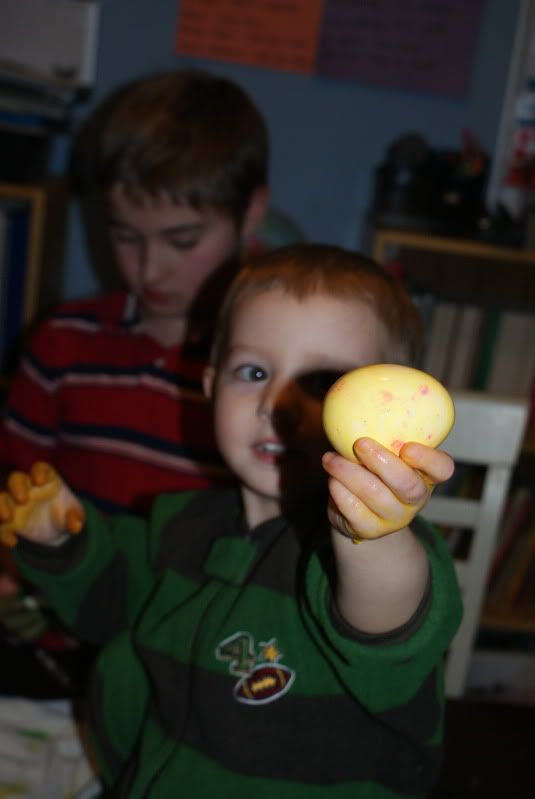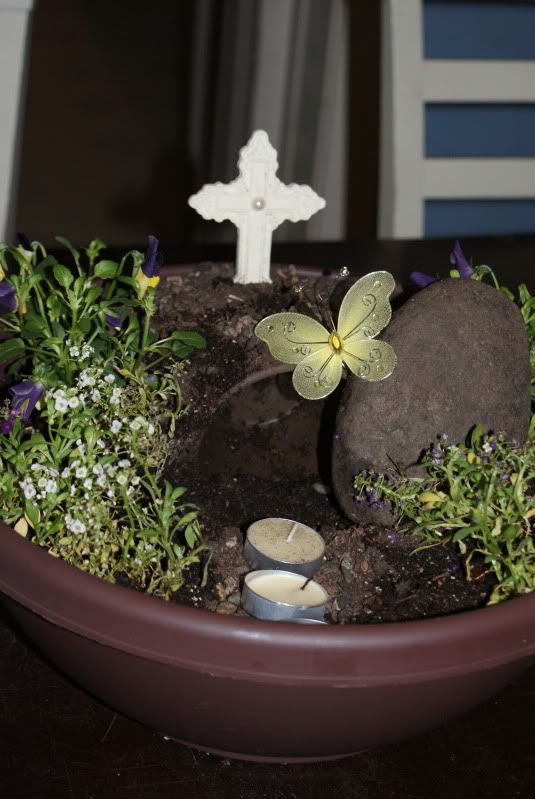 The baskets!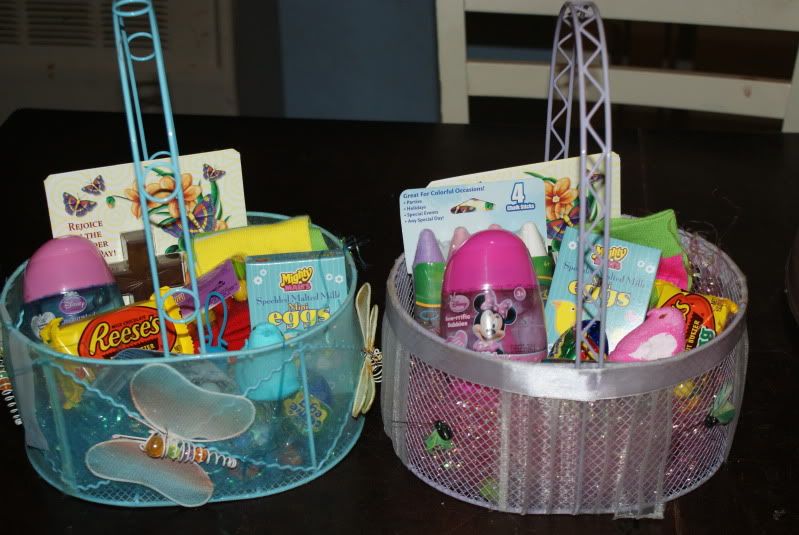 Bubble fun after church!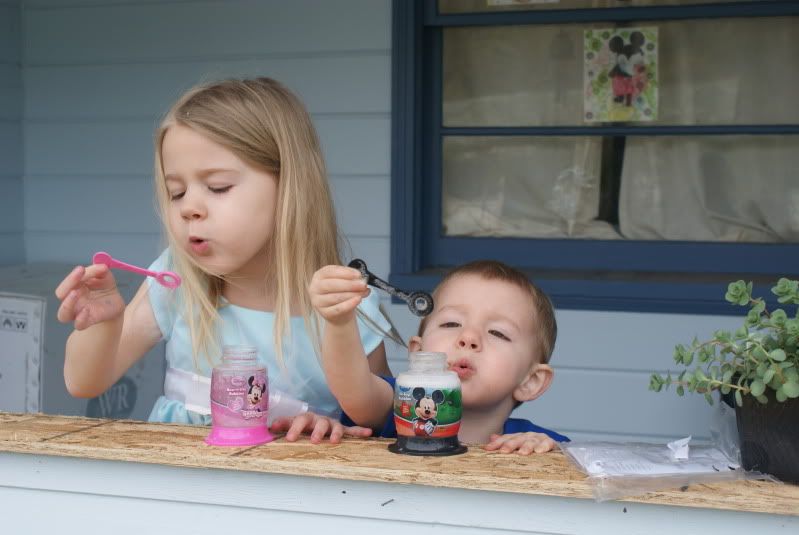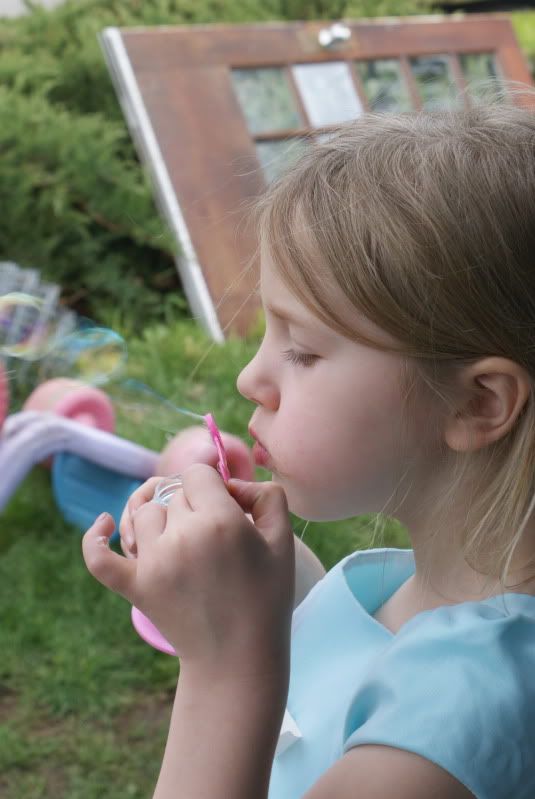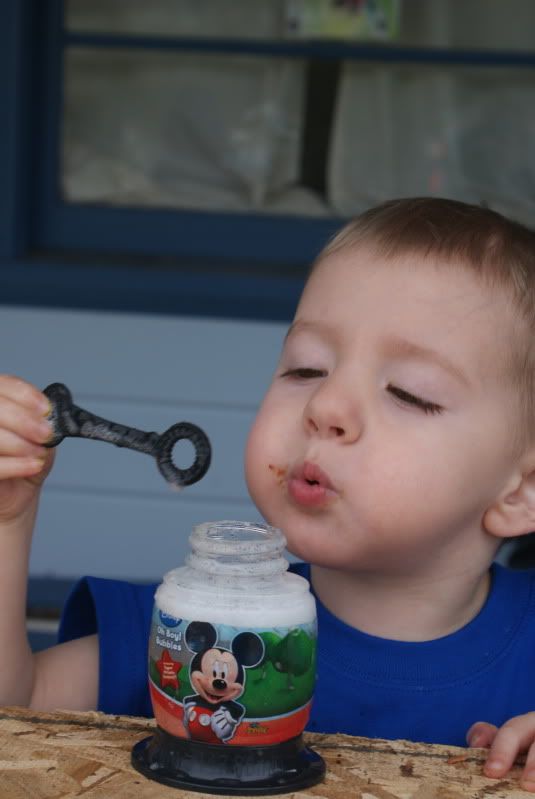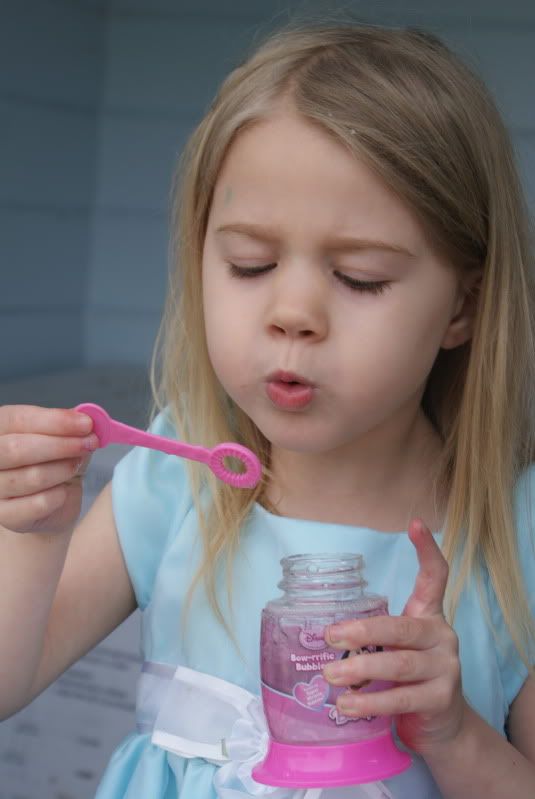 Basket hunt at my sister's house!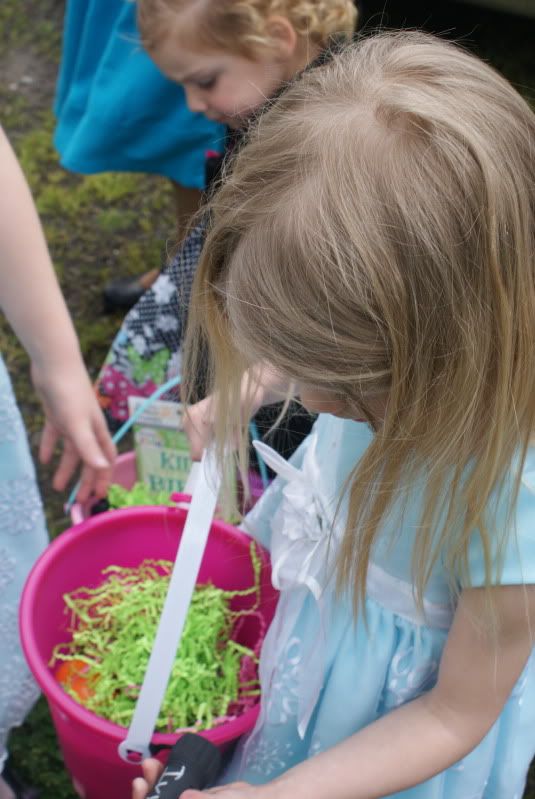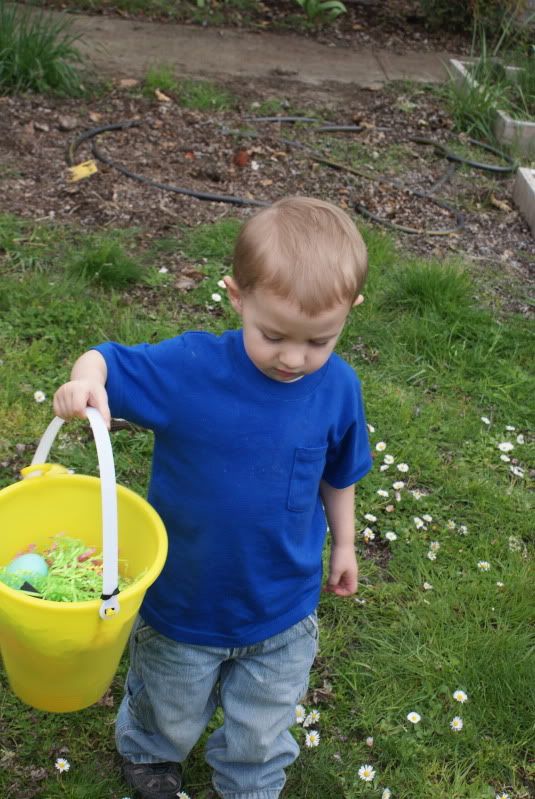 Egg hunt and painting pots at my in-laws!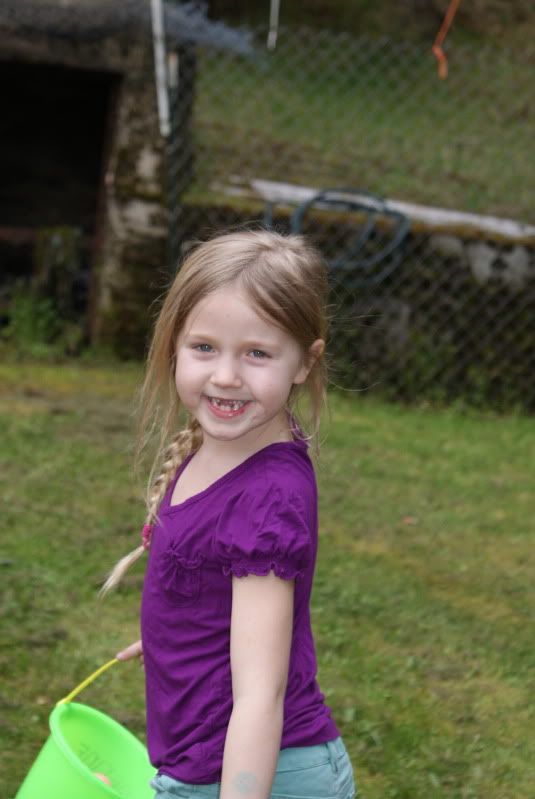 This was serious work!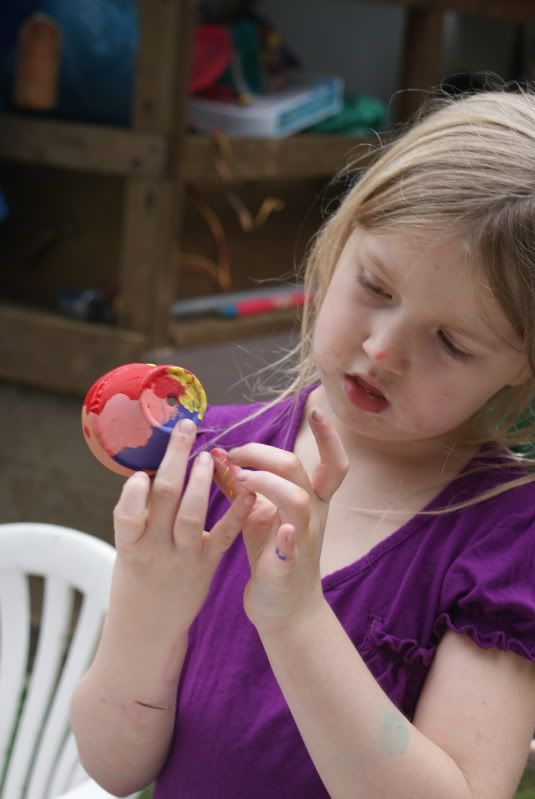 More bubble fun!