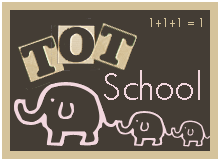 Buttercup is 18 months!
She is changing so much lately. It is amazing how many new words she learns every week. We are also starting to see a little terrible two's peeking out here and there. She is as sweet and curious as ever though.

Checking out the Globe.
Playing potato heads
Coloring with big brother.
Napping after a long day.