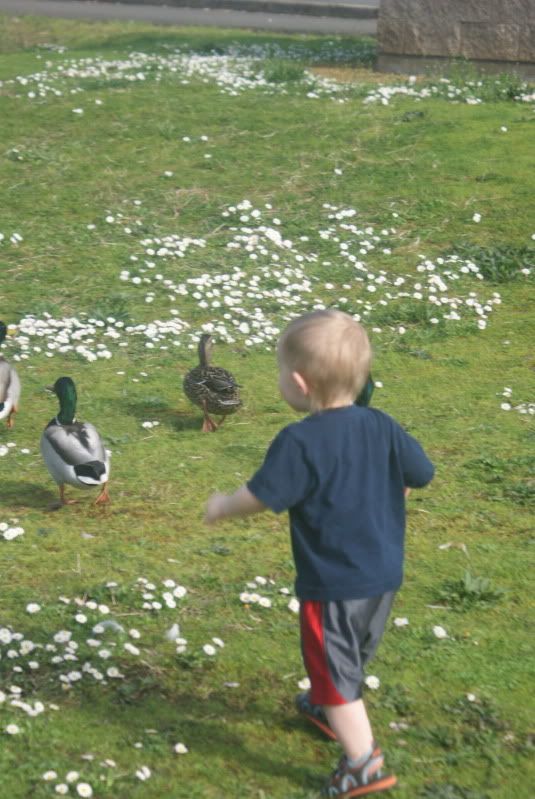 Yesterday was a gorgeous day, so we could not pass up the chance for a little nature walk!
Buddy was so excited with his new found freedom!
I can not believe how grown up he looks walking beside daddy.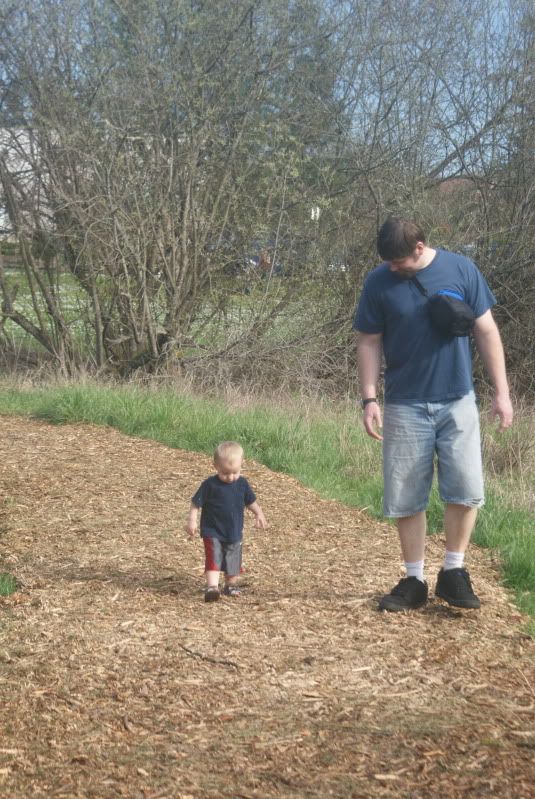 Excited to get to the bridge for Pooh sticks!
Buttercup's nature journal!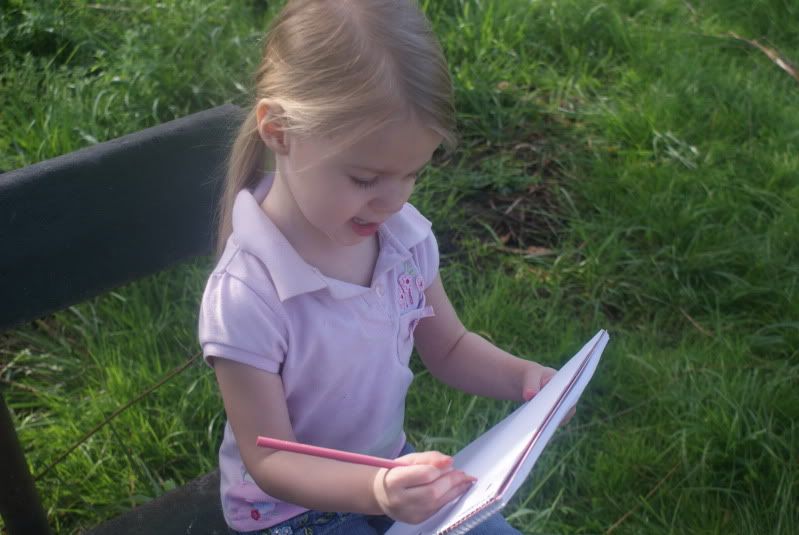 Sweetpea drawing a potato bug!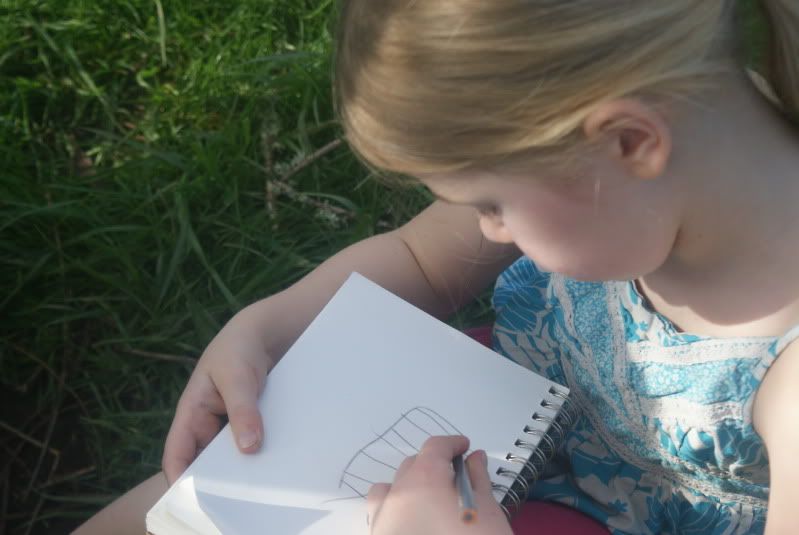 Buster drew a flower!
Sweetpea found a walking stick!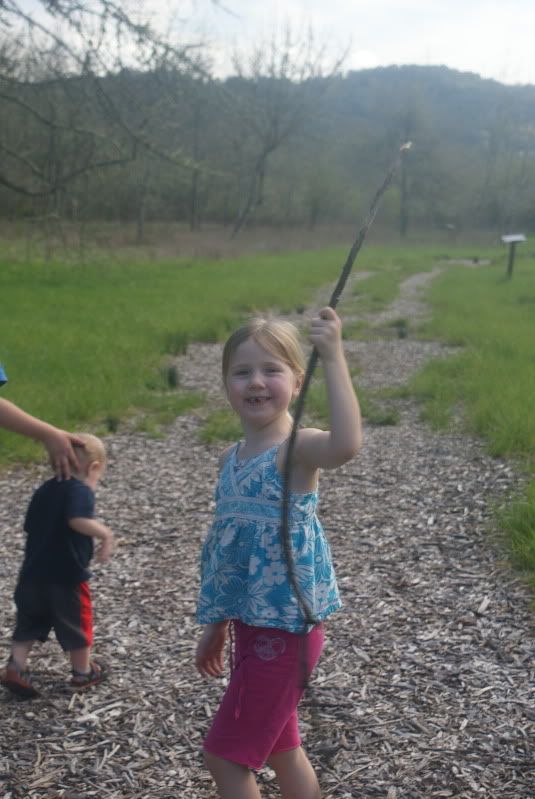 Stick mommy! He learned a new word.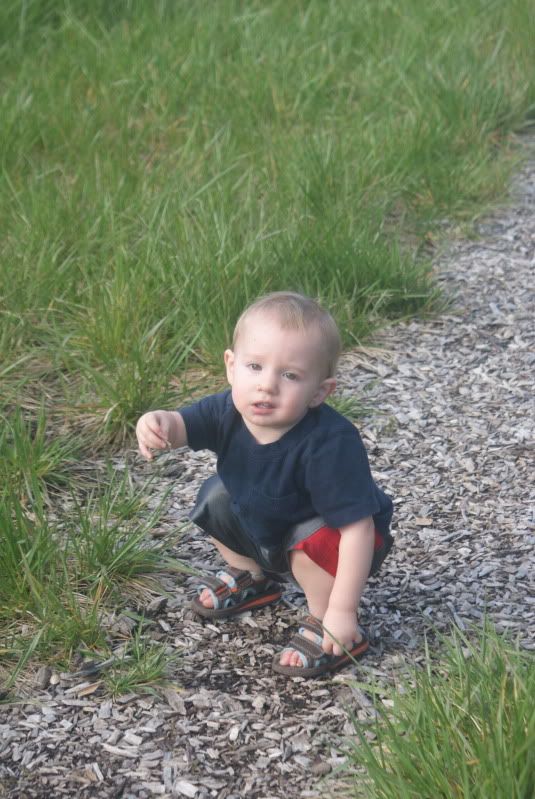 An even bigger stick!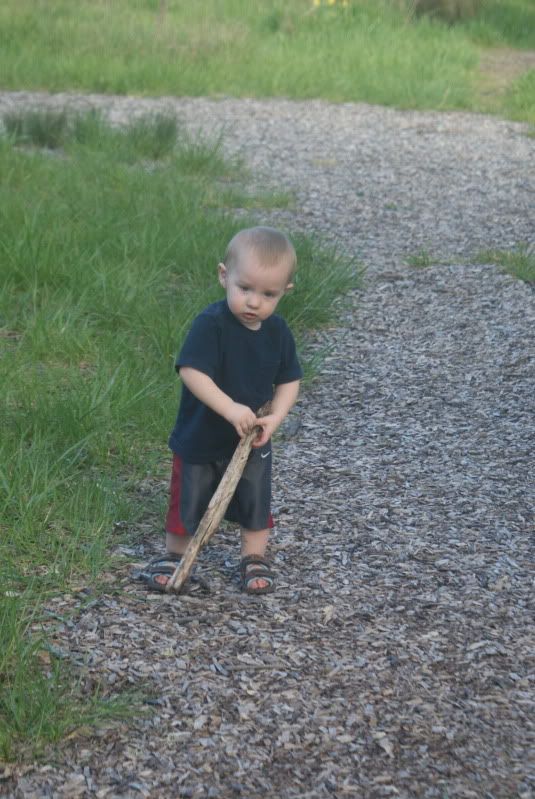 Buttercup was feeling a bit sick!