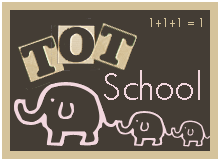 Last week we got back into schooling for a couple of days, so here are some pics of the girls.
Doing some worksheets together. Sweetpea loves to color.
All the blocks out, and Buster getting in on the fun.
Painting time, she really gets into this.
Sweetpea's new favorite thing is beading. Thanks to Auntie Beth we have some new beads.
Buttercup playing with her new blocks. I would build a tower and then she promptly knocked it down. She thought this was a blast.