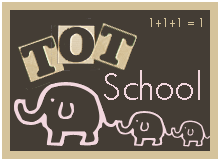 " Sweetpea is 40 months and Buttercup is 13 months"
We had a busy week of school this week, and I took so many pictures that I had to make a slideshow. Our theme has been rainbows and St. Patrick's day. For a couple of days we did all green things. We had one yellow day, and then one day of rainbow color order. The kids all had a lot of fun. To see the crafts we did go to this earlier post.
http://bobandabbies.blogspot.com/2009/03/couple-of-crafts.html
Next week we are going to do the rest of the colors and some Noah's ark stuff.
If the slideshow doesn't work click on view all images and you'll be able to see it ;)